Win 10 Upgrade Blocked for PCs With Out-Of-Date Antivirus Apps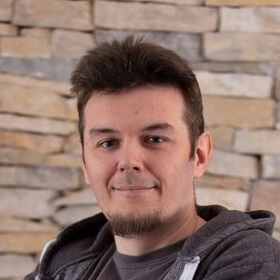 Published:
November 25,2019
DataProt is supported by its audience. When you buy through links on our site, we may earn a commission. This, however, does not influence the evaluations in our reviews.
Learn More.
Update your virus protection software - Microsoft is blocking the November 2019 Windows 10 update on systems with out-of-date antivirus apps.
The announcement from the Redmond-based company comes as a shocker. Previous Windows updates have never been blocked when an outdated app was detected on a device. This time, Microsoft wants to ensure that every user of Windows 10 v. 1909 is running the latest version of third-party antivirus software - specifically Avast Antivirus and AVG Antivirus.
Here's the word direct from Microsoft: "We recommend that you do not attempt to manually update using the Update Now button or the Media Creation Tool until a new version of your Avast or AVG application has been installed and the Windows 10, version 1903 or Windows 10, version 1909 feature update has been automatically offered to you."
Avast and AVG have issued official statements on the November 2019 Windows update, confirming that older versions of their software are not compatible with the new Windows 10.
Leave your comment
Your email address will not be published.*