VPN Market Booming – What Awaits in the Future?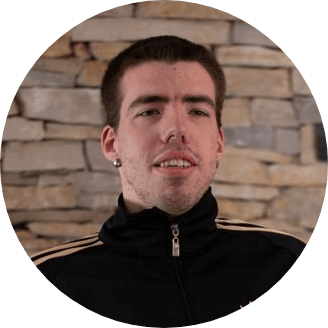 DataProt is supported by its audience. When you buy through links on our site, we may earn a commission. This, however, does not influence the evaluations in our reviews.
Learn More.
Over the last decade, more and more people have started using VPNs, but it wasn't until Covid-19 trapped many of us indoors that the demand for online identity protectors surged.
According to a study conducted by Global Market Insights, a market research and management consulting company, the VPN market is forecast to grow at least 12% each year until 2026. If these projections prove accurate, the market's size will reach $70 billion by that time.
Aside from the pandemic, the escalated popularity of VPNs is also attributed to the fact that numerous enterprises are implementing bring-your-own-device policies to improve their employees' work environment and performance and reduce equipment costs. By downloading private network tools, people ensure that their information and personal devices are safe while connected to their companies' networks.
At the beginning of it all, even large organizations such as Google, Amazon, Apple, IBM, and Cisco struggled to cope with the onslaught of at-home workers and online shoppers. The surge of online activities brought on by Covid-19 has further resulted in network overloads and a rise in cyberattacks.
Although the vaccines have helped stabilize the situation to a certain extent in that they've enabled some to return to their offices (thus slightly reducing the amount of stress put on remote networking technologies), cybercriminals remain an issue. Due to this, a number of VPN providers are now offering discounts and special promotions, hoping to widen their customer bases.
Global Market Insights' report notes: "The players in the market are entering into partnerships with various regional companies to penetrate foreign markets. For instance, in January 2020, ProtonVPN partnered with the open-source community to provide application code for improving transparency and security standards."
Since free VPNs are more prone to security problems, this might be a good time to invest in a paid subscription.
Leave your comment
Your email address will not be published.*