Veremark Raises $2.8M for Its Background Checker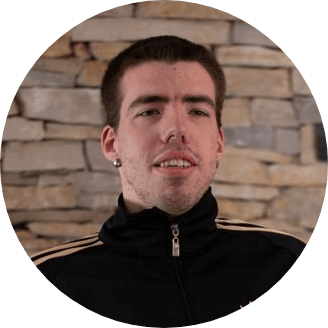 Published:
September 21,2021
DataProt is supported by its audience. When you buy through links on our site, we may earn a commission. This, however, does not influence the evaluations in our reviews.
Learn More.
Global preemployment screening service Veremark has recently completed its seed round and successfully raised $2.8 million in follow-on investments from Triple Point Ventures, SOV Ventures, and ACF Investors, bringing the total raised amount to $3.8 million.
Veremark has announced its plans to use these funds to expand its share of the preemployment screening and background checkers market. It currently offers a standalone web platform and an API that allows the integration of its verification engine with other preemployment screening service providers' solutions.
Veremark's checks cover employment history, academic, credit, and criminal records worldwide. These checks provide employers with greater confidence when hiring new employees. These also match the growing trend of employer screening services and Employer of Record platforms. Veremark further enables the use of digital employment credentials, thus saving clients from significant setbacks brought on by delays in checks and their costs.
"Veremark's aim is to help companies hire with greater confidence," said Daniel Callaghan, CEO. "Our platform is about bringing speed, simplicity, and security to the hiring market. It doesn't matter whether you are hiring in Bermondsey, Bangalore, or Baltimore; we enable companies to check the claims and credentials of those they are looking to bring onboard into their companies."
For a company that launched in late 2019, Veremark has had excellent success despite the COVID-19 pandemic. It has grown more than 800% within the previous year and has exceeded a $1 million APR in monthly sales. The company currently has offices in Australia, Singapore, India, Hong Kong, the Philippines, and the UK.
The latest funding round, completed entirely over Zoom, attracted some global investors, such as Rika Christanto, an angel/seed investor, and Drew Austin, the founder of Wade & Wendy, and Prasanna Sankar, co-founder of US HR Tech Unicorn Rippling. Investment also came from Vulpes Investment Management from Singapore.
Leave your comment
Your email address will not be published.*