Two-Factor Authentication Becomes the Norm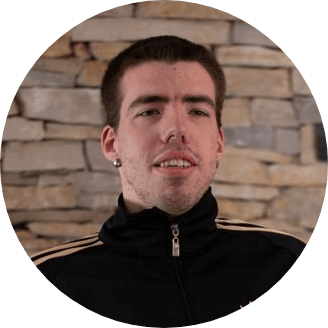 DataProt is supported by its audience. When you buy through links on our site, we may earn a commission. This, however, does not influence the evaluations in our reviews.
Learn More.
According to a blog post written by Mark Risher, director of product management, identity, and user security at Google, this company is enabling two-factor authentication by default. The announcement was shared on the first Thursday in May to commemorate World Password Day.
Users that have already opted to use two-factor authentication will now begin to receive prompts on their smartphones asking them to confirm that it's really them whenever they sign into their Google or Gmail account. Those that have yet to activate this security feature will soon have it automatically turned on. For this to happen, the user's account has to be appropriately configured.
To make the process of two-factor authentication easier and as secure as possible, Google is also integrating advanced security technologies into devices. "We've built our security keys directly into Android devices, and launched our Google Smart Lock app for iOS, so now people can use their phones as their secondary form of authentication, " wrote Risher.
In his article, Risher went on to remind people of the importance of using password managers. For now, they are the best option for keeping passwords in one place and away from prying eyes. Additionally, they are useful in combating cyber fatigue – giving up on proactively defending oneself against malicious online activities – since most of them can create strong and unique passwords and automatically input them into websites and apps.
Despite the proven effectiveness of multi-factor authentication, not all companies are eager to make it a mandatory part of their login protocols because it might discourage potential customers from signing up for their services. They are aware that not everyone is comfortable or tech-savvy enough to use these online safety procedures.
Time will tell if Google will be able to use itself as an example and nudge the entire industry into safer internet habits.
Leave your comment
Your email address will not be published.*