Twitter for Android Users Told to Update App Over Security Bug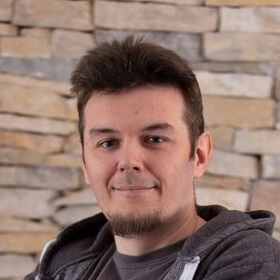 Published:
December 24,2019
DataProt is supported by its audience. When you buy through links on our site, we may earn a commission. This, however, does not influence the evaluations in our reviews.
Learn More.
Do you use an Android smartphone to access Twitter? If you do, be sure to update the app as soon as possible.
A December 20 post on the official Twitter blog revealed a vulnerability in the Twitter for Android app "that could allow a bad actor to see nonpublic account information or to control your account (i.e., send Tweets or Direct Messages)."
Twitter said it has fixed the vulnerability, but admitted it couldn't be completely sure the malicious code hadn't been exploited.
According to the social network, the bug impacts older versions of Android. The company sent emails and direct messages to accounts that are vulnerable to the bug, urging users to update to the latest version of Twitter.
Leave your comment
Your email address will not be published.*