TechnoMile Announces Integration with DocuSign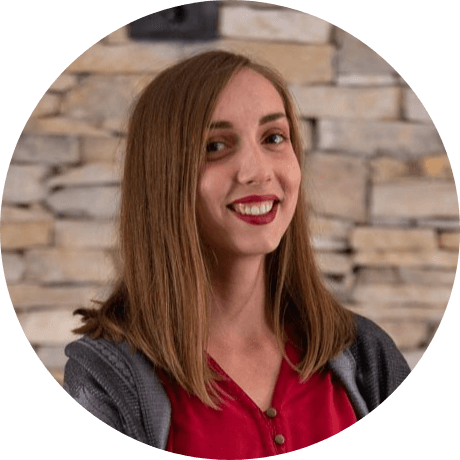 Published:
October 29,2021
DataProt is supported by its audience. When you buy through links on our site, we may earn a commission. This, however, does not influence the evaluations in our reviews.
Learn More.
TechnoMile, a popular cloud platform for contract management, announced its integration with the DocuSign e-signature service. This integration gives TechnoMile users the ability to review, manage, sign, and send electronic documents.
The newly-announced integration is a welcome sight for TechnoMile's users, given how well these two platforms tie together. TechnoMile's primary purpose is to help contractors capture more government contracts through features like capture management, partner collaboration, business insights, and contact intelligence.
DocuSign's capabilities complement TechnoMile's feature-set, as the flow of contracts and other essential documents usually causes the biggest bottlenecks in the sphere of government contracting. The inclusion of DocuSign will provide contractors with an e-signature tool that will remove the need for physical contracts or third-party services.
DocuSign is lauded as the number one solution for signing and managing e-documents, meaning that contractors using TechnoMile won't have to worry about its quality of service.
According to the company's press release, the e-signature solution will be part of the newly-formed TechnoMile Agreement Management service, which will give clients "the ability to securely, quickly and conveniently execute and manage any type of agreement."
This will be the latest product suite on offer at TechnoMile, next to Growth, and Governance Risk and Compliance. The Growth suite, as the name implies, is tailored to help contracts accelerate business development, find more business opportunities, and increase their win rate for government contracts. On the other hand, the GRC platform helps manage contract risk and compliance, taking a significant chunk of workload off your employees.
Ashish Khot, the CEO of TechnoMile, had this to say about the integration: "We constantly strive to find new ways to introduce efficiencies and improved compliance and risk management into our clients' business processes, and our partnership with DocuSign squarely aligns with this objective."
Judging by TechnoMile's website, the new Agreement Management service isn't available yet, but it's bound to come online in the upcoming days.
Leave your comment
Your email address will not be published.*