Sterling Integrates With SmartRecruiters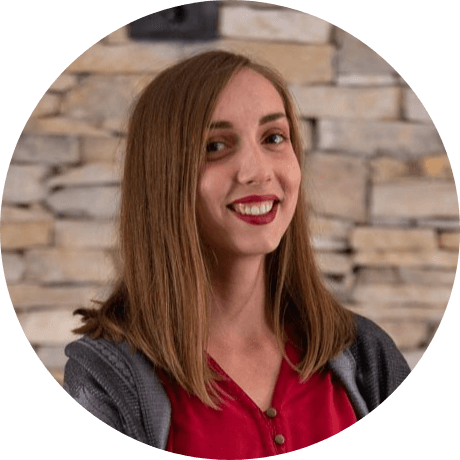 DataProt is supported by its audience. When you buy through links on our site, we may earn a commission. This, however, does not influence the evaluations in our reviews.
Learn More.
On June 17, 2021, Sterling, one of the leading US identity and background screening providers, announced its integration with SmartRecruites, a recruiting software. Sterling will be one of the first companies to offer its customers an integration on SmartRecruiters' API.
The two companies have partnered up since 2015. Now, the integration will offer four options to simplify the hiring process:
Simplified activation - Thanks to the self-service option, employers can initiate background checks sooner.
Streamlined process - SmartRecruiters' platform is the place where users can not only launch background checks but also open a link to the final report. Once the background check has started, employers will be able to see real-time updates about the candidate's progress through the screening process.
Efficiency - Data prepopulation enhances both the candidate and employer experience by enabling employers to bring manual data entry down to a minimum and reduce errors.
Enhanced candidate experience - Candidates can fill out the needed information in the background check quickly, from any device, at any time.
The enhanced workflow brought by the new integration starts with the recruiter selecting a candidate for background screening in SmartRecruiters. SmartRecruiters transfers the information about the candidate to Sterling. The candidate fills out the background check form via Sterling's mobile-first candidate portal. In the next step, Sterling conducts the background check and sends the results to SmartRecruiters. After receiving a notification, the recruiter can access and review the final results based on predefined user permissions.
The vice president of strategic alliances for Sterling, Harris Bornstein, stated that the integration with SmartRecruiters would offer a modernized experience to employers and job candidates, while the vice president of strategic programs and partner strategy for SmartRecruiters, Amy Schwenk, said that the integration provides better conditions to both employers and candidates, allowing companies to fill their open positions with the best candidates.
Leave your comment
Your email address will not be published.*