Snapchat to Unveil Family Safety Tools to Protect Minors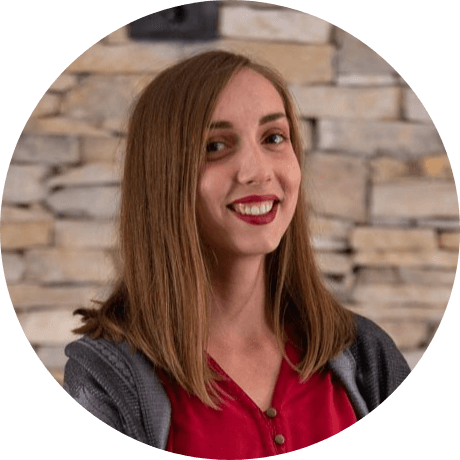 Published:
October 22,2021
DataProt is supported by its audience. When you buy through links on our site, we may earn a commission. This, however, does not influence the evaluations in our reviews.
Learn More.
Snapchat is preparing to introduce parental control features that will enable parents to better monitor their children's activities on the platform.
During a recent interview on WSJ Tech Live, Snapchat's CEO, Evan Spiegel, announced that the family center will also grant parents access to the child's privacy settings and improve dialogue between teens and parents.
The announcement comes after other major tech platforms introduced similar measures to protect minors. According to Speigel, Snapchat has a significant advantage over other platforms because its profiles are set to private by default.
Snapchat's CEO also pointed out that the company never markets itself to users younger than 13. Both of these practices have been adopted by many other social media platforms recently.
"We haven't announced the name of this product yet, but we basically have a family center so that young people and their parents can use Snapchat together," Spiegel said. "I think that at least helps start a conversation between young people and their parents about what they're experiencing on our service."
The new software is expected to be out as early as June of this year. A Snapchat spokesperson told TechCrunch that the new tool would also include an educational element.
"Our overall goal is to help educate and empower young people to make the right choices to enhance their online safety and to help parents be partners with their kids in navigating the digital world," the spokesperson said. The company also said that they plan to share further details about the tool soon.
The new feature may prove to be a great opportunity for parents to learn more about their child's online activities and teach them how to navigate potentially dangerous situations. These are major issues in modern societies, which explains why parental control software is becoming increasingly popular.
Leave your comment
Your email address will not be published.*