Russia Blocks 6 VPNs in Attempt to Limit Access to Prohibited Content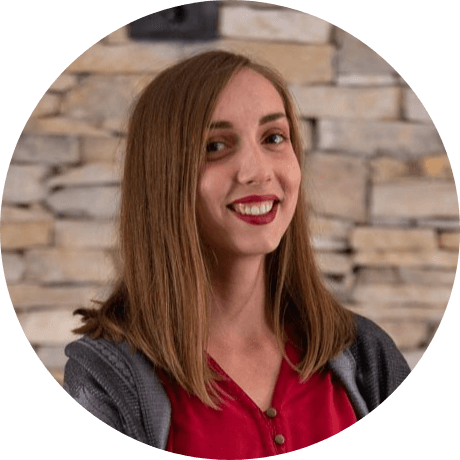 Published:
September 04,2021
DataProt is supported by its audience. When you buy through links on our site, we may earn a commission. This, however, does not influence the evaluations in our reviews.
Learn More.
Russia has blocked access to six popular VPN providers, including NordVPN and ExpressVPN, in a bid to gain control over the flagged content on the Internet, it was announced on Friday, September 3.
Six virtual private network providers were blocked due to allegations of providing access to subversive information and prohibited content.
"The use of services that bypass leads to the preservation of access to prohibited information and resources and creates the conditions for illegal activities, including those related to the distribution of drugs, child pornography, extremism, and encouraging suicide," Roskomnadzor, the Russian government agency that supervises communications and mass media, said in a statement. "To avoid disruption of software and applications that do not violate Russian law and use VPN services for technological purposes, white lists were created to prevent their blocking," the statement added.
With parliamentary elections around the corner, the move came as part of broader attempts by the Russian government to restrict access to information available on the Internet. The arrest of Alexey Navalny, the most prominent critic of the government and President Putin, was followed by blacklisting a series of pro-opposition websites and apps. Many media outlets were labeled as "foreign agents," mirroring the way Russian media channels Sputnik and Russia Today have been forced to register as foreign agents in the US under the Foreign Agents Registration Act, and went through rigorous financial scrutiny. All their publications and social media posts are required to include the designations from now on.
The attempt to strengthen control over online communications has triggered protests in Moscow. Virtual private networks are widely used as a way of circumventing restrictions imposed by companies and governments. Using a VPN provides privacy and anonymity by masking the Internet protocol address and encrypting the user's Internet traffic.
Leave your comment
Your email address will not be published.*