RentTango and airSlate's Partnership to Reshape Real Estate Industry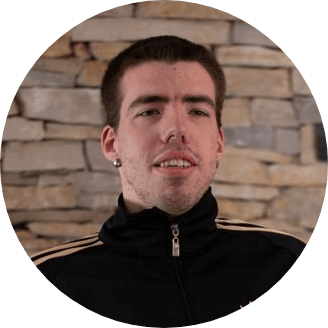 Published:
September 21,2021
DataProt is supported by its audience. When you buy through links on our site, we may earn a commission. This, however, does not influence the evaluations in our reviews.
Learn More.
RentTango's users can now use airSlate's electronic signature solution to sign contracts much more efficiently. The signature software, signNow, will make signing lease agreements possible anywhere and on any device.
This new partnership between a workflow automation leader and a major real-estate software firm is bound to bring welcome changes and benefit tenants, property managers, and brokers. RentTango is a popular real-estate software provider that streamlines real estate marketing and leasing processes, while airSlate is renowned for its electronic signature and document management applications.
SignNow allows easier documentation management in the currently hot real-estate market. The COVID-19 pandemic brought an irreversible change in how the housing market operates. It also created the need for implementing software that could process online agreements. Such digital signature software is already widely available, but this new tool will undoubtedly streamline a very complex leasing documentation process.
"RentTango is thrilled to provide eSignature capabilities to our real estate customers through signNow," co-founder of RentTango, Paul Zullo, said of the partnership. "signNow aligns well with our ethos of delivering a robust technology solution that is supported with a collaborative, attentive partnership."
"The efficiency and level of trust the solution provides is the exact support our clients need throughout the lease agreement process," Zullo added.
RentTango's users will be able to monitor the document signing process electronically. The documents, and the sensitive data within them, will be securely signed, shared, and stored. signNow follows all industry-leading security standards and protocols.
It is compliant with the EU's General Data Protection Regulation (GDPR). It also complies with the California Consumers Protection Act of 2018 and ensures HIPAA, ESIGN, and UETA compliance. The documents are further protected by two-factor authentication. signNow also has session duration limits and inactivity timeouts, as well as document history retention. Its safety measures additionally include eSignature timestamps and digital certifications.
The Vice President of airSlate, Scott Owen, added "Lease agreements require an intricate balance between accessibility and confidentiality. "We're glad to share our electronic signature and document management capabilities with RentTango supporting the lease life cycle along every step of the way."
Leave your comment
Your email address will not be published.*