Proofpoint Joins Forces with Microsoft Teams for Data Loss Prevention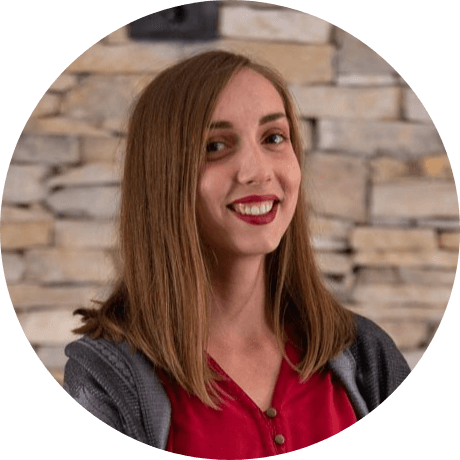 DataProt is supported by its audience. When you buy through links on our site, we may earn a commission. This, however, does not influence the evaluations in our reviews.
Learn More.
Microsoft Teams users can count on a new software solution to help them with data loss prevention (DLP) as Proofpoint, a cybersecurity company, announced its strategic partnership with Microsoft Teams on June 3. Its product, Proofpoint Cloud App Security Broker (CASB), which helps users secure applications such as Microsoft Office 365, Google Workspace, and Box, will now protect Microsoft Teams' user data as well.
"We are proud to be one of the first Microsoft Teams security and compliance partners across DLP, content capture, and archiving. Teams compliance is a must-have for regulated and highly litigious industries, while Teams DLP is a must-have essential for all organizations as their users increasingly rely on the Teams platform to collaborate with sensitive information," said executive vice president of Proofpoint's Cybersecurity Strategy, Ryan Kalember.
With integrated Proofpoint Cloud App Security Broker, Microsoft Teams users will get additional DLP capabilities. According to Proofpoint, organizations will be able to apply DLP to messages within Teams, and the users will be notified upon removal of sensitive information.
Also, the cloud-based security app will apply Microsoft Information Protection sensitivity labels while keeping an eye on all the confidential documents in Teams.
Furthermore, Proofpoint CASB's advanced DLP features will help organizations make sure they're compliant with HIPAA, PCI DSS, GDPR, and other data protection and residency laws.
As a certified data loss prevention partner for Microsoft Teams, Proofpoint will ensure that client companies' employees can work from anywhere, having all their security and compliance needs met. The company promises to safeguard various channels of communication against ever-increasing data breaches and other cyberattacks. The protection covers email, cloud, web, mobile messaging, and social media content.
The company added that its two other products, Content Capture and Enterprise Archive, will also be listed on Microsoft AppSource.
Leave your comment
Your email address will not be published.*