ProfitSword Appoints Jason Wallace as Vice President of Engineering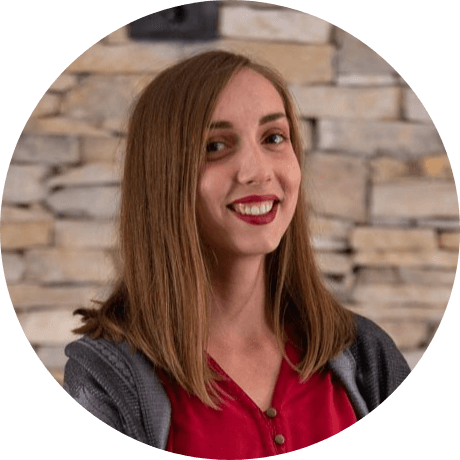 DataProt is supported by its audience. When you buy through links on our site, we may earn a commission. This, however, does not influence the evaluations in our reviews.
Learn More.
Jason Wallace, who has nearly two decades of expertise in IT and software development, has been appointed Vice President of Engineering at ProfitSword. The company specializes in the development of business intelligence and data integration software.
"As part of our efforts to stay ahead of the latest business intelligence trends and expectations, ProfitSword always seeks out only the most skilled professionals, and Jason is certainly a welcome addition to our team with his in-depth knowledge of data management, systems integration, and software design," said ProfitSword CEO Robert Ryan. "His unique skill set will no doubt prove to be highly valuable in devising new methods of providing hoteliers with the actionable insight required to identify new opportunities for growth and to protect overall profitability."
With his high level of expertise in a number of key areas, including data management, Wallace will be guiding the company's development teams while devising strategies to meet the latest business intelligence needs and priorities. He will also have a leadership role with ProfitSword's Technical, Data, and Systems Integration Services.
"ProfitSword holds a long and widely recognized reputation in providing hoteliers with the real-time analytical insight needed to preserve and grow business revenues, and I am honored to have the opportunity to work alongside such an experienced and committed team," Wallace said. "I look forward to combining my own expertise with theirs in spurring even greater innovation that pushes the limits on what hoteliers can achieve with their business intelligence strategies."
Before joining ProfitSord, Wallace was the Technical Lead/Assistant Director for Master Data Management at EY. Prior to starting his career with this global leader in tax, transactions, and advisory services, he served as Director of Development for Brown Bag Marketing and Velocity, where he oversaw architecture and technical strategy.
Leave your comment
Your email address will not be published.*