Panoply Moves to Google Cloud BigQuery, Adds More Storage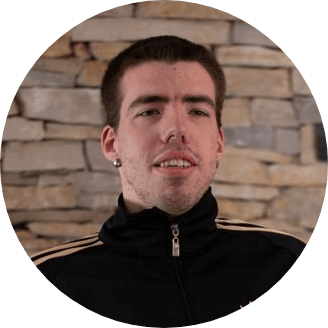 DataProt is supported by its audience. When you buy through links on our site, we may earn a commission. This, however, does not influence the evaluations in our reviews.
Learn More.
Panoply, a cloud data warehouse and management service, announced the migration of its services to Google Cloud BigQuery on Tuesday, June 15. The move should allow users to get more storage space and achieve better performance.
Moving to Google Cloud will enable Panoply users to link their data to Looker, Tableau, Power BI, Google Data Studio, or any other business intelligence tool compatible with BigQuery.
"We are delighted that Panoply is migrating to BigQuery. Panoply has been a key player in the cloud for years, and now our two organizations can collaborate to accelerate data practitioners' time to insight," said Sudhir Hasbe, senior director of product management at Google Cloud. "In today's fast-paced business environment, a reliable and agile data platform is essential. With BigQuery, Panoply's customers gain power, scale, and speed to more easily access critical business insights and maintain their competitive edge."
Aside from added space and pumped-up performance, the move allows Panoply users to separate storage and computing functionalities. This helps users scale their data without sacrificing speed, while paying only for the data they actually process.
Google uses query bytes to track computing power usage against stored data, so the total of processed bytes determines the fees. Another way of determining the cost is by charging the number of successfully scanned rows from connected data sources.
Panoply users will be granted at least 1 TB of data storage, high-quality customer support, and easy connections to popular BI and analytical tools for the price. The data company decided on this move to cater to its customers' needs for cost-effective tools that can sync and analyze large data files in larger quantities.
Panoply is a cloud data platform founded in 2015 that makes it easy to store, integrate, and access business data. As handling server infrastructure and hosting files on one's own servers can be intimidating, most companies opt for cloud storage providers with massive storage space to lean on. Panoply is a leader in providing this service in the BI space.
Leave your comment
Your email address will not be published.*