Opmantek and Microsoft Ink Network Management Agreement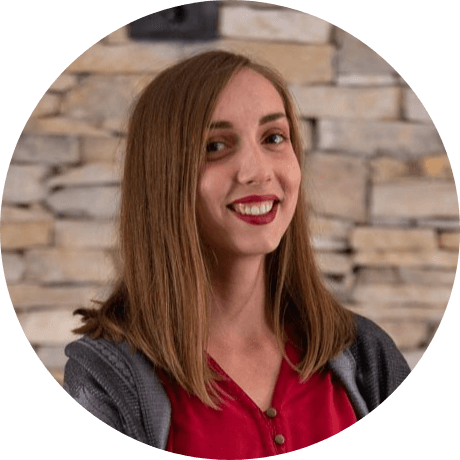 Published:
October 22,2021
DataProt is supported by its audience. When you buy through links on our site, we may earn a commission. This, however, does not influence the evaluations in our reviews.
Learn More.
Microsoft's internal networks will now be protected by Opmantek Software - one of the leading providers of automated network management software. Opmantek will provide software and support to manage parts of Microsoft's internal networks. The deal also gives Microsoft the ability to monitor its equipment from one place while having visibility over its network.
Moreover, Opmantek will provide Microsoft's devices with in-depth monitoring and alarming. Microsoft is reportedly excited about getting access to Opmantek's detailed inventory of data centers, as well as its automated device discovery capabilities. It will automate IP address management across all devices and provide an element of automation to troubleshooting and support.
This software is famous for its ability to deliver network visibility and automation, regardless of the hardware's type, size, and location. It has the ability to scale but also to replace and consolidate other systems. It is already popular globally among many internet service providers, managed service providers, and telecommunication companies. It is also a popular solution for operations that require network monitoring software to be successful.
"Opmantek is excited to help Microsoft with a thorough Linux-based management and monitoring solution. This partnership demonstrates that our technology is ideal for customers operating in any environment," said Opmantek's CEO, Craig Nelson.
For his part, Opmantek's CTO, Keith Sinclair, was really happy "to see the level of trust that an organization such as Microsoft has in the Opmantek solution."
Opmantek is one of the world's leading software companies, with its primary operations in the field of Intelligent Network Management, IT Audit, and Network Process Automation. The company already manages some of the most complex IT environments.
Meanwhile, Microsoft is one of the best-known providers of computer software, personal computers, consumer electronics, and other related services. Its mission is to provide everyone on the planet with the tools they need to advance digital transformation.
Leave your comment
Your email address will not be published.*