Norton Ramps Up Security With New Privacy Features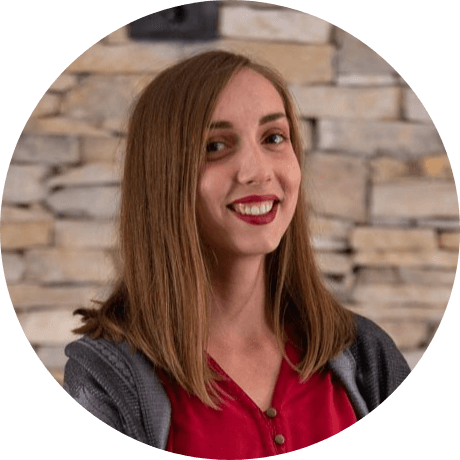 DataProt is supported by its audience. When you buy through links on our site, we may earn a commission. This, however, does not influence the evaluations in our reviews.
Learn More.
On June 3, 2021, Norton announced the release of new security features that will significantly boost privacy protection for NortonLifeLock users. These additions give consumers more options for securing their private information online.
The NortonLifeLock platform now has three extra layers of protection:
Safe Connections - The first feature will immediately notify the user if they accidentally stumble upon a compromised network. It will then advise them to activate their VPN to secure their data from any bad actors looking to siphon data from devices with unreliable connections.
Kill Switch - If the VPN is disconnected, Kill Switch will automatically kick in and disconnect the affected device from the internet. This measure prevents the user's real IP and the data associated with it from leaking when the VPN protection drops. This feature is crucial for location hiding and safeguarding devices from attacks.
Split Tunneling - Users can select which sites they will connect to through a VPN tunnel for an added layer of protection, and which trusted sites they can visit directly. This feature is easy to use and will give more options to consumers interested in customizing their security settings.
Norton has also revealed that Privacy Monitor Assistant will be available independently from now on, having previously only been accessible as part of a bundle. The purpose of this service is to safeguard your information from data brokers. Privacy Monitor Assistant will scan well-known data broker websites for the consumer's data. Once located, the app will request the removal of said personal data from the third-party platform.
The Chief Product Officer for NortonLifeLock, Gagan Singh, stressed the imperative of proactively securing your online identity and privacy. To that end, Norton's growing platform aims to give users as close to total command over personal data as possible, on top of offering reliable Norton Antivirus software.
Leave your comment
Your email address will not be published.*