NordVPN Rebrands Its B2B Solution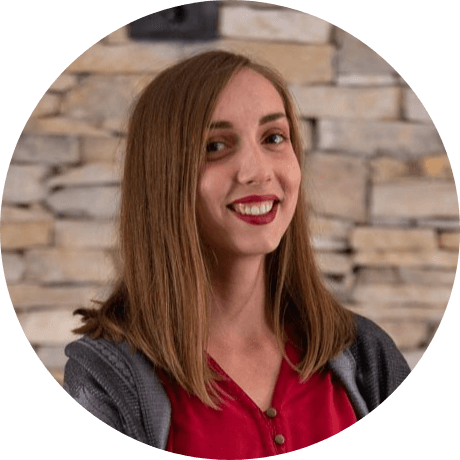 Published:
September 21,2021
DataProt is supported by its audience. When you buy through links on our site, we may earn a commission. This, however, does not influence the evaluations in our reviews.
Learn More.
Renowned cybersecurity company NordVPN has decided to rebrand its solution for businesses, NordVPN Teams, as NordLayer. The rebranding will follow the company's transition to the Secure Access Service Edge (SASE) framework - the new industry standard in cybersecurity solutions for businesses.
The company has already introduced a revamped logo and updated its website and app. The repositioning campaign's deadline is scheduled for the end of this year.
NordLayer's managing director Donatas Tamelis said in a statement, "Our business model has outgrown the name since VPN is now just one of the components in our full-fledged cybersecurity solution. Our approach to cybersecurity for the digital enterprise, however, remains the same - we will continue to offer a solution based on cutting-edge technologies and adaptable to the changing business needs."
The decision to switch to the SASE framework was accelerated by the current cloud-based direction of new cybersecurity products. It is expected that many other leading VPN solutions will employ the same tactic in the near future.
Gartner, a global research and advisory firm, defines SASE as a framework that "combines network security functions (such as SWG, CASB, FWaaS, and ZTNA), with WAN capabilities (i.e., SDWAN) to support the dynamic secure access needs of organizations."
Gartner estimates that this new industry will grow at a 36% annual growth rate during the next four years.
NordVPN Teams' name change to NordLayer reflects the addition of an adaptive security layer to the platform that will be integrated without compromising its existing cybersecurity features such as AES 256-bit traffic encryption, biometric and two-factor authentication, site-to-site tunneling, and virtual LAN connecting company devices and servers with dedicated server functionality.
NordLayer still maintains the Single Sign-On option, network access control in line with Zero Trust, and threat-block malware protection.
NordLayer's pricing starts from $7 per user per month. Businesses interested in using this rebranded solution can reach out to NordVPN and schedule a free consultation with its experienced team.
Leave your comment
Your email address will not be published.*