Mitek Purchases ID R&D to Be the Leader in Biometric Protection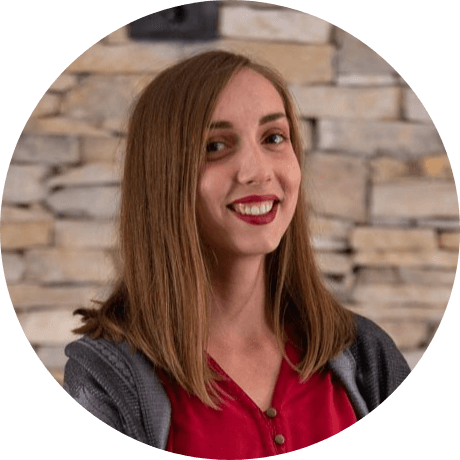 DataProt is supported by its audience. When you buy through links on our site, we may earn a commission. This, however, does not influence the evaluations in our reviews.
Learn More.
The leading digital identity verification company, Mitek, acquired ID R&D, a provider of AI-assisted voice and face biometrics and liveness detection.
The latter's shareholders will receive up to $49 million in cash and Mitek stock. ID R&D introduced innovative facial and voice biometric systems to battle the constantly evolving identity theft scams, like deepfake and synthetic voice augmentation.
The company uses passive facial liveness and voice anti-spoofing software that can recognize complex AI-assisted biometric deceptions. ID R&D will continue to offer core biometric components and operate under its brand name, despite the acquisition by Mitek.
Thanks to ID R&D, Mitek will provide the highest level of security against these evolving threats. According to Mitek, the acquisition simplifies and secures the whole transaction cycle for consumers and businesses. It offers consumers a straightforward and intuitive method to fight fraud, along with more traditional means of antivirus protection that users employ.
"Rapid advances in artificial intelligence are enabling novel forms of fraud, which means technologies like those pioneered by ID R&D are critical in this fight," said Mitek Systems CEO Max Carnecchia.
Meanwhile, Carnecchia's counterpart at ID R&D, Alexey Khitrov, believes the acquisition will only make life easier for consumers.
"This move accelerates our vision to be the industry's center of excellence to fight fraud more seamlessly without inconveniencing customers," Khitrov said.
A 2021 study from Juniper Research forecasts that facial authentication and recognition software will be used by over 1.4 billion people worldwide by 2025, from 671 million in 2020. The study suggests that the FaceID app from Apple is helping fuel the growth of the facial recognition market. Other data shows that the fingerprint sensors will likely be available on 93% of biometric smartphones by 2025, compared to 17% of mobile phones that have this option included.
Leave your comment
Your email address will not be published.*