Microsoft's new OST says company won't use data for profiling & advertising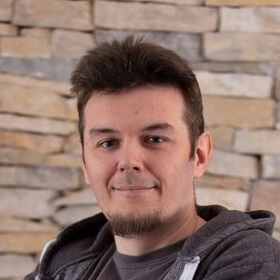 Published:
January 13,2020
DataProt is supported by its audience. When you buy through links on our site, we may earn a commission. This, however, does not influence the evaluations in our reviews.
Learn More.
Microsoft published a new version of its Online Services Terms following accusations that the company was violating the EU's General Data Protection Regulation (GDPR).
The allegations came from the Dutch Ministry of Justice over Microsoft's collection of telemetry data from Office 365 Plus and Office 365 users and triggered an investigation by the European Data Protection Supervisor (EDPS).
The tech giant responded by changing privacy provisions that apply to its customers in the Microsoft Cloud.
The company's revised 40-page OST states that Microsoft will not process customer or personal data for "profiling, advertising or similar commercial purposes" without prior permission.
The document also promises more transparency to its commercial users about the data Microsoft collects and the purpose of the data collection process.
Leave your comment
Your email address will not be published.*