Malwarebytes Launches VPN for Mobile Devices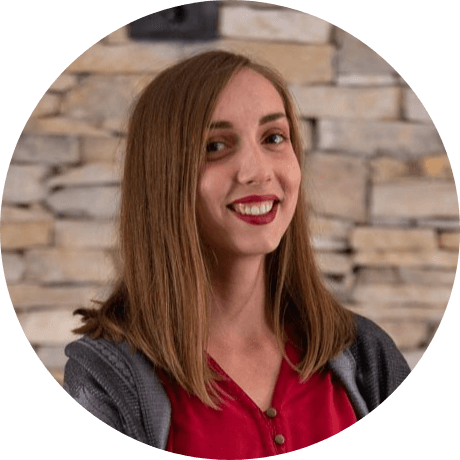 DataProt is supported by its audience. When you buy through links on our site, we may earn a commission. This, however, does not influence the evaluations in our reviews.
Learn More.
Cyber protection provider Malwarebytes announced the launch of its virtual private network, Malwarebytes Privacy for mobile devices. The next-generation VPN is up to four times faster than traditional ones and will provide a safer internet environment to its users.
The unveiling of the new VPN coincides with a rise in security threats and a surge in demand for internet security products. Recent forecasts indicate that the VPN market will grow at least 12% every year until 2026.
"Our online privacy is constantly being invaded, and the threat of leaked credentials and exposed personal information is more real than ever before," said Malwarebytes' chief product officer Mark Strassman. "We believe your online life belongs to you and you alone. Malwarebytes VPN for Mobile means that you don't have to compromise speed to experience your own personal, private Internet connection on your mobile device, enabling you to browse worry-free from any location without leaving a trail of personal information behind."
The VPN from Malwarebytes offers secure browsing over WiFi for Android and iOS devices. Malwarebytes Privacy is powered by one of the safest security protocols, WireGuard, and promises complete anonymity and fast browsing shielded with state-of-the-art 256-bit encryption that prevents unauthorized tracking.
Malwarebytes Privacy is supported on Android phones starting from version 7 or higher and iOS devices (version 13 or higher). It allows users to try the product for free for seven days with no data limits and all the premium features, including a no-log VPN.
Users will also be able to access geographically specific content in more than 32 countries around the world.
Malwarebytes is a world-class internet security company founded back in 2008 in California, providing antivirus protection for all devices and ensuring privacy through practical, intuitive, and inclusive solutions.
Leave your comment
Your email address will not be published.*