LastPass Integrates With PingFederate and PingOne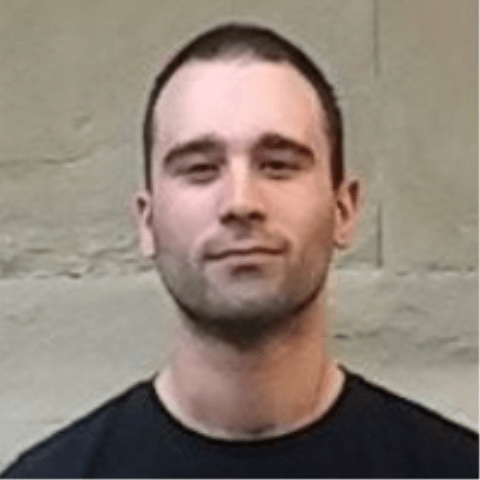 DataProt is supported by its audience. When you buy through links on our site, we may earn a commission. This, however, does not influence the evaluations in our reviews.
Learn More.
On March 22, the team behind LastPass, the popular password management solution from LogMeIn, announced the integration with PingOne and PingFederate by Ping Identity, a leading identity-as-a-service provider. The integration will enable business customers to make a single entry point to their password vault and simplify the login process for their employees by replacing multiple master passwords with just one.
But having to memorize just one master password is not the only advantage of the integration. LastPass federated login also simplifies account creation and setup for end-users, which, in turn, encourages employees to use LastPass regularly and thus constantly keep their passwords safe from malicious third parties.
The federated login also provides an additional layer of security for organizations without increasing complexity. LastPass achieves this by dividing the master password it has previously generated for the end-user and storing it in several locations. Neither LastPass nor Ping Identity have all the parts of the password required for entering the vault, and the end-user remains the only one who has it. This system aims to reduce the risk of potential breaches and hacks.
According to Ping Identity's senior partner alliances manager Matt Bates, the federated login with LastPass will provide all users with secure, seamless, and simple access. Bates pointed out that the partnership between the two companies occurred "naturally" since both parties "saw interest from common customers requesting this integration and partnership and worked to connect our teams to understand the requirements and experience our customers needed."
LastPass by LogMeIn makes access credentials management more straightforward and better organized for more than 30 million users around the globe. The company also offers identity and password management solutions to 85,000 businesses, with more than a hundred customized security policies and a centralized adoption dashboard for IT administrators.
Leave your comment
Your email address will not be published.*