Kaspersky Prevents 5.8 Million Malware Attacks in Less Than a Year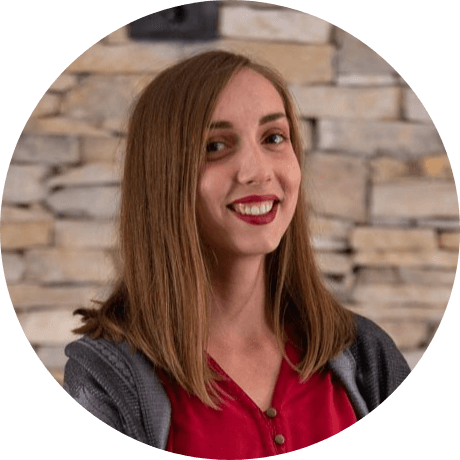 Published:
August 31,2021
DataProt is supported by its audience. When you buy through links on our site, we may earn a commission. This, however, does not influence the evaluations in our reviews.
Learn More.
Russian cybersecurity and antivirus provider Kaspersky detected and prevented 5.8 million attacks between Q3 2020 and Q2 2021. Kaspersky reported in August that the malware and unwanted software were disguised as popular PC games, making gamers the prime target.
The COVID-19 lockdowns transformed the digital landscape, with business and personal interactions moving online. Many people also became reliant on the internet for entertainment and other daily activities. Cybercriminals exploited the new normal by creating malware that imitates popular PC and mobile games. Once the user downloads the game, they initiate the malware download, and their data is compromised.
According to recent research published by Newzoo, a company specializing in games and esports analytics and market research, the global games market is expected to grow and generate revenues of $175 billion by the end of 2021.
Kaspersky's researchers reviewed the game-related threats to get a clearer picture of the trends. The company analyzed malware disguised as 24 of the most popular PC games and ten mobile titles in 2021. The results show that the number of game-related cyber threats increased by 66% between Q1 2020 and Q2 2020, reaching 2.48 million detections worldwide. This year, it looks like things are changing for the better, and during Q2 2021, the number of attacks dropped to just 636,904 attacks.
In terms of mobile gaming, the situation was a little different, with a 185% surge in users affected by malicious software at the start of the pandemic. The data collected between Q2 2020 and Q2 2021 shows a mere 10% drop in users attacked each month, meaning that mobile threats are still active.
This isn't the first time that Kaspersky provides valuable assessments about threats facing users in cyberspace. The company regularly works on educating users through various guides and articles.
Leave your comment
Your email address will not be published.*