Kaspersky: Course on Safeguarding Children Online Available on Skill Cup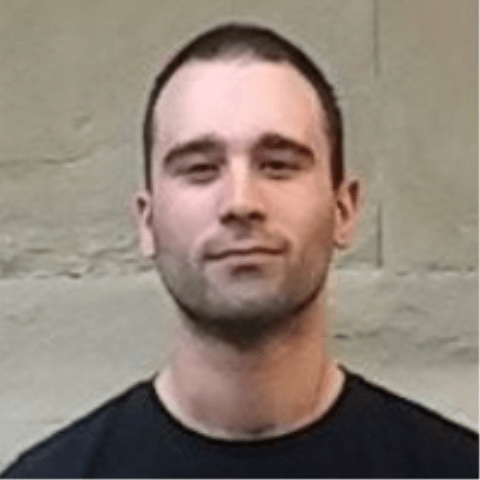 DataProt is supported by its audience. When you buy through links on our site, we may earn a commission. This, however, does not influence the evaluations in our reviews.
Learn More.
The company behind one of the world's best antivirus solutions has teamed up with the microlearning mobile platform Skill Cup to develop and launch a mobile-based training course aimed at helping parents teach their kids about cybersecurity.
Based on the Skill Cup mobile app and available for Android and iOS devices, the course consists of multiple interactive 15-minute lessons divided into four modules presented in different formats: articles, infographics, quizzes, and videos.
The main idea behind the course is fostering cybersecurity and digital ethics skills from an early age, with topics covering top online threats for kids: cyberbullying, publishing personal data, privacy settings, communication with strangers on the Internet, harmful content, fraud, and so on.
Statistics from a worldwide Enea study show that 44% of 11- to 15-year-olds and 30% of six-to 10-year-olds spend between three and six hours online each day without parental supervision. With all the threats of the digital world, unattended children might be exposed to inappropriate content, malicious cyber attacks, or worse.
"It's hard to imagine school children without gadgets these days. So, sooner rather than later, parents will buy the first smartphone for their child who will be introduced to a brave new digital world," said Denis Barinov, Head of the Kaspersky Academy.
"Then comes the dilemma for any parent: how to keep a child safe from various cyber threats and not interfere too much with a child's personal digital space in the process. We came up with the idea of an express mobile course for parents, which will ensure they understand the nature of current cyber threats for children. It will also provide them with some tips and tricks on how to maintain a reasonable level of security without needing to resort to being overly controlling or imposing tough restrictions," he added.
The course is available in English and Russian, and all participants that complete it will get the Skill Cup Certificate upon finishing.
Leave your comment
Your email address will not be published.*