IDrive Releases Cloud-Based Full Image Backup Tool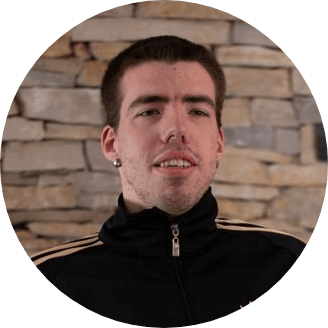 DataProt is supported by its audience. When you buy through links on our site, we may earn a commission. This, however, does not influence the evaluations in our reviews.
Learn More.
If you're running a Windows-based server or computer network, the latest app from IDrive is for you.
It's called IDrive Mirror, and it's designed to create full image backups of Windows computers, whether those are personal machines or servers. These are direct backups to the cloud, using just a single account. In short, the process is more streamlined than ever, not to mention it's a great additional layer of security for any small business.
IDrive Mirror comes in the form of desktop and web applications, and it's used for both backing up and restoring data. The process is based on creating 1:1 copies of Windows machines, meaning it retains everything - the OS installation, registry files, user and system settings, as well as all installed apps. This enables the computer to regain its operational speed in no time, meaning your security team will spend less time setting everything back up. Not to mention that, in times when most of us are working from home, any kind of additional security is more than welcome. Along with good network monitoring tools, your team should be on top of most potential issues.
The app also creates system restore points and can recognize any modification to the system, updating the backups as needed. Considering the rampant rise of ransomware in the past few years, multiple restore points can save a lot of money for businesses that handle sensitive data. IDrive Mirror includes several other helpful features, such as data version overview, single partition backups, automated cleanup, and detailed scheduling tools with email notifications.
The IDrive Mirror app can be tested free of charge for 30 days. The trial version supports up to five computers and comes with 1 TB of storage for your backups. Aside from these restrictions, it's the exact same app the premium users get, so your experience won't be hindered if you're just taking it for a test run.
If you end up liking the app, you can sign up for a starter plan with 5 TB of storage for just $69.50 a year. IDrive offers several more plans for multiple user accounts and greater storage needs, all at a fair annual price.
Leave your comment
Your email address will not be published.*