Hivelocity Launches Its WHMCS Module Along With Reseller Hosting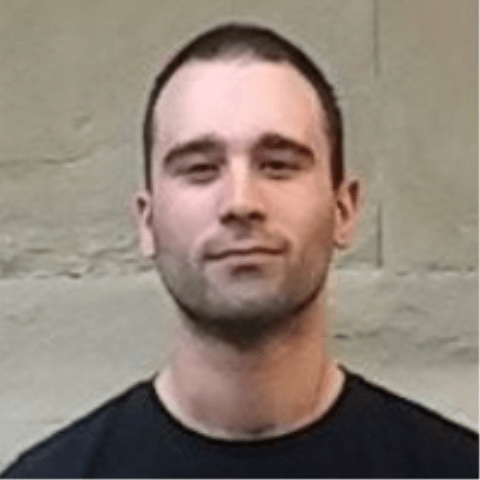 DataProt is supported by its audience. When you buy through links on our site, we may earn a commission. This, however, does not influence the evaluations in our reviews.
Learn More.
Hivelocity, the company known for edge computing, bare metal dedicated server, and private cloud solutions, announced its new WHMCS (Web Host Manager Complete Solution) reseller module. Hivelocity partners can now use the WHMCS platform with the public RESTful API to sell dedicated server hosting directly.
"Hivelocity has always taken a 'customers first' stance," said Hivelocity's Manager of Sales & Marketing, Kevin Boyle. "For years, our resellers have been asking for a WHMCS module to enable them to not only resell our servers easier and faster but to do so white-labeled as well. Thanks to the Hivelocity WHMCS module, that's now possible."
Hivelocity's WHMCS makes hosting a simple matter since it enables important features like domain registration, invoice automatization, and a support ticket system. Besides that, the Hivelocity complete solution can add additional functionality through third-party plugins within the WHMCS Marketplace. Thanks to the aforementioned "customer first" approach, resellers will now have plenty of add-ons at their disposal to satisfy the needs of their customers. It's no wonder that this module is currently heralded as an all-in-one solution with automation and a customizable interface.
Hivelocity promises that customers can now deploy instant dedicated servers through the WHMCS at the same speed provisioning new virtual instances would take with any other major cloud provider. Dedicated hosting holds many advantages that demanding customers need, but Hivelocity couldn't previously offer this option to its resellers. With the newly launched WHMCS module, the company aims to attract resellers to use their service.
Hivelocity provides hosting coverage in 130 countries and has been developing and offering its dedicated server solutions for the last 20 years. The company also has 31 data centers positioned worldwide to cover 26 different markets. With a global presence, Hivelocity bare metal dedicated servers are now offering white-label solutions for anyone in the world considering reseller hosting.
Leave your comment
Your email address will not be published.*