Grax History Stream Clarifies Salesforce Data Pipe Process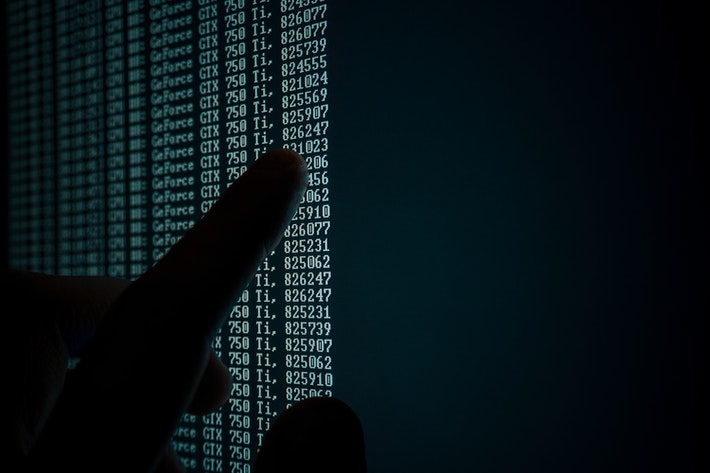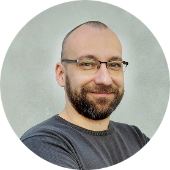 DataProt is supported by its audience. When you buy through links on our site, we may earn a commission. This, however, does not influence the evaluations in our reviews.
Learn More.
On June 16, 2021, Grax, the SaaS Data Value Platform, announced the launch of History Stream. It will allow for Salesforce data saved in AWS or Azure to forward it directly to tools that use the Parquet format. This revolutionary SalesOps tool simplifies, speeds up, and reduces the cost to transmit SaaS data to the operations and analytics tools companies regularly use.
Tableau CRM, Azure Power BI, Amazon Redshift, and other analytical tools will be able to harness the History Stream capabilities. Any tool that uses Parquet format will have the cloud application data ready to peruse. History Stream reduces the pipe data process by removing the coding process needed to manually extract, transform, and load data (ETL) to the tool they use. Instead, users will directly feed Salesforce data into business intelligence tools with a couple of clicks.
Grax essential tools grab the history of the Salesforce data in its entirety and save it in AWS or Azure format. This historical data can be moved to Amazon Athena, Azure Analysis Services, or Snowflake. Grax is also installed as a virtual app in the cloud service. History Stream runs ETL processes without data abandoning the cloud, reduces data security risk, and helps companies and users avoid data retrieval fees from the cloud or egress fees.
Once the data is stored in business intelligence tools, other Grax tools help with data manipulation. Backup & Restore offers data protection. Time Machine gives a lateral comparison between different versions and quick restoration to an older version.
CEO of Grax, Joe Gaska, has stated that companies rely on their history. The more data they have regarding trends and current activities, the better their reaction and prediction time will be on market changes. Grax tools will give the businesses control when capturing historical versions, own SaaS app history, and remove ETL and API complexities by using a more straightforward Parquet format.
Leave your comment
Your email address will not be published.*