Google Warns 12,000 Users About Government-Backed Attacks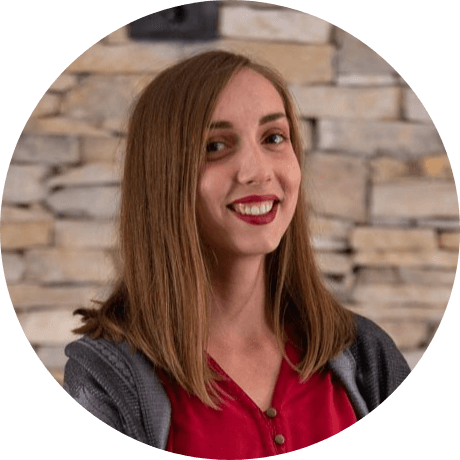 Published:
November 27,2019
DataProt is supported by its audience. When you buy through links on our site, we may earn a commission. This, however, does not influence the evaluations in our reviews.
Learn More.
Google warned more than 12,000 users in 149 countries about email attacks from a state-backed hacking group. The figures only include alerts sent out between July and September 2019.
A member of Google's hacker-hunter unit, Threat Analysis Group, explained that the targets are generally activists, journalists, and politicians. TAG tracks more than 270 targeted or government-backed groups in more than 50 countries.
Google's analysis found that most of the affected users are located in the United States, Pakistan, South Korea, and Vietnam.
According to TAG director Shane Huntley, the alerts are largely consistent with the number of warnings sent out in the same period throughout the last two years.
The most common methods used in order to gain access to sensitive information include phishing or malware. Those whose accounts have been targeted were advised to take precautionary steps.
Google encouraged high-risk users to enroll in the company's Advanced Protection Program, which it says "utilizes hardware security keys and provides the strongest protections available against phishing and account hijackings."
Users are also being advised to adopt additional security measures, including keeping their apps and software updated with a 2-step verification process.
Leave your comment
Your email address will not be published.*