Google Assistant updated with new privacy features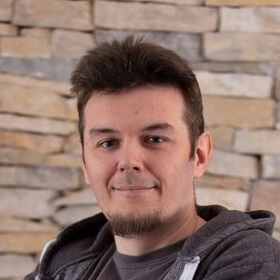 Published:
January 08,2020
DataProt is supported by its audience. When you buy through links on our site, we may earn a commission. This, however, does not influence the evaluations in our reviews.
Learn More.
Google is rolling out a slew of new features for its YouTube and Assistant apps that are designed to strengthen user privacy.
At the CES 2020 earlier this week, Google revealed that one of the additions for Assistant will allow users to delete their history of voice commands by saying, "Hey Google, that wasn't for you".
This is most useful when another person speaks while the user is issuing a command.
Users can gain access to the settings screen to adjust their preferences by saying, "Hey, Google, are you saving my audio data?". Meanwhile, every saved voice query can now be manually deleted with the words, "Hey, Google, delete everything I said to you this week."
The new updates come at a time when Google has been facing mounting criticism over data leaks and privacy features.
Other newly unveiled additions for Assistant include the ability to schedule tasks such as starting up the coffee machine at a desired time.
Leave your comment
Your email address will not be published.*