Free adware scanner drops support for Windows Vista, XP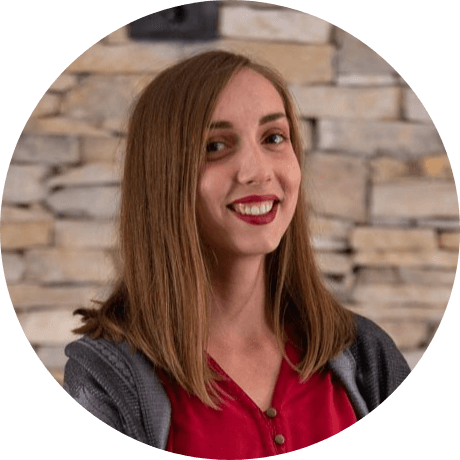 Published:
November 27,2019
DataProt is supported by its audience. When you buy through links on our site, we may earn a commission. This, however, does not influence the evaluations in our reviews.
Learn More.
As of November 26, Malwarebytes AdwCleaner no longer supports older versions of Windows.
AdwCleaner 8 is a free tool that detects and removes adware and other potentially harmful software from your computer and browser.
The program scans your browser setup, removing pop-up windows, browser toolbars, adware, and other malware. AdwCleaner 8 works only with Google Chrome. Version 8.0.1, scheduled for release in early December, will extend support to Mozilla Firefox.
Malwarebytes has followed Microsoft's lead and discontinued support for Windows Vista and XP with the current release. Microsoft discontinued upgrades and other support for Windows Vista in 2012 and Windows XP in 2014. The new release of AdwCleaner works with Windows 7, 8, and 10.
Unlike previous versions, AdwCleaner 8 does not generate debug logs by default. The option is available, but turned off by default.
Learn more at the Malwarebytes website.
Leave your comment
Your email address will not be published.*