Firefox and Chrome Remove Thousands of Malicious Browser Extensions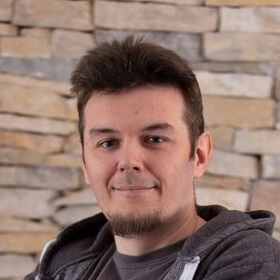 Published:
January 28,2020
DataProt is supported by its audience. When you buy through links on our site, we may earn a commission. This, however, does not influence the evaluations in our reviews.
Learn More.
Both Mozilla and Google are stepping efforts to clampdown on web browser extensions that steal data, execute malicious code and perform other harmful actions.
For its part, Google disabled all extensions with a monetary component, including those that are paid-for, offer in-browser transactions and subscription services.
"Earlier this month the Chrome Web Store team detected a significant increase in the number of fraudulent transactions involving paid Chrome extensions that aim to exploit users," the tech giant said in a statement. "Due to the scale of this abuse, we have temporarily disabled publishing paid items. This is a temporary measure meant to stem this influx as we look for long-term solutions to address the broader pattern of abuse."
More than 16,000 Google Chrome extensions could potentially fall under this category.
Meanwhile, Mozilla Firefox disabled only 197 extensions. All of them have a common denominator - remote code execution and data harvesting that violate Mozilla's content security policy. This is the same reason why Avast and AVG extensions were temporarily removed last year.
Leave your comment
Your email address will not be published.*