Dutch Team Launches CDN Alliance With No Active Members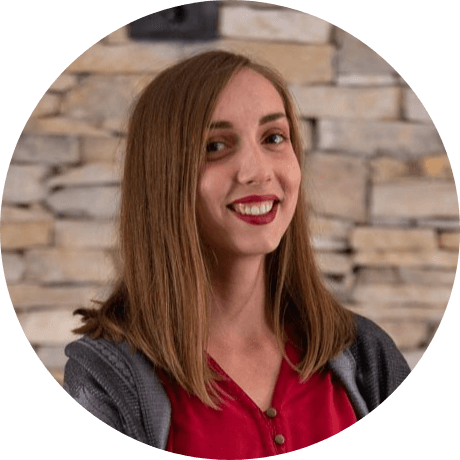 Published:
September 13,2021
DataProt is supported by its audience. When you buy through links on our site, we may earn a commission. This, however, does not influence the evaluations in our reviews.
Learn More.
A group of Dutch content delivery businessmen founded the CDN Alliance on September 1, with the aim of bringing together CDN networks interested in working on common concerns and problems. However, as of today, the alliance has no members yet.
The CDN Alliance was launched by Thijs de Zoete, Rico van Laatum, and Mark de Jong to give voice to the CDN industry and address industry-wide topics and challenges such as standards, reliability, privacy, scalability, and regulations.
Following their mission, the Alliance originally planned to promote its goals through various activities such as study, discussion, and working groups, regular and virtual events, research, networking, training, and others in order to share knowledge and promote the CDN industry.
Even though the membership is open to all organizations dwelling in the ecosystem that work with content delivery networks, it seems that no one has applied to join the overly enthusiastic group. The affordable membership starting at a rate of $3,000 per year hasn't lured any CDN companies during the first week of the Alliance's operation.
In a conversation with DCD, Mark de Jong, a chairman of the CDN Alliance, explained this unusual phenomenon: "Typically, two or three big companies start an industry association, and then others jump in. Because of the history and current state of the CDN industry and based on all the feedback we got (70 companies, 100+ people we spoke with), we decided not to hook up with a few founding members but instead get the CDN Alliance started without any active members. This ensures that the CDN Alliance is seen as independent and not colored by one or more members from the start. Every potential member will have the same starting point in becoming a member, and we ensure our independence."
De Jong also addressed a series of recent incidents with CDN networks' outages that affected internet users worldwide. He reassured the public and pointed out that it isn't a trend but merely a series of unfortunate events while underlining the importance of content delivery networks for the continued operation of the internet as we know it.
Leave your comment
Your email address will not be published.*