Exela's DrySign Launched in India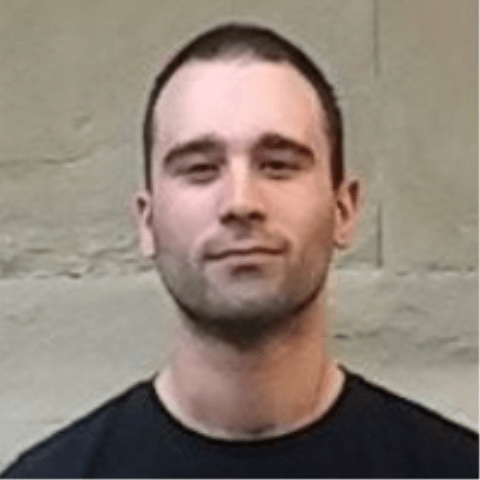 DataProt is supported by its audience. When you buy through links on our site, we may earn a commission. This, however, does not influence the evaluations in our reviews.
Learn More.
Exela Technologies launched its proprietary digital signature platform, DrySign, in one of the world's biggest markets. Following a successful launch of the platform in Canada and the US in 2020, Exela is now entering India's digital sphere. DrySign enables users to sign documents online while facilitating remote document delivery and paperless administration.
With DrySign's features, digital documents can be signed from any device with internet access. Tamper-proof and secure transactions and cost-effective plans make it an attractive offer in the Indian market.
"In this era of digital transformation in India, cutting-edge tech like e-signatures is what businesses need to thrive efficiently amidst highly competitive market dynamics," said Srini Murali, President of Americas and APAC at Exela Technologies.
In addition to individual and multi-party signature workflows, the long list of features also includes audit trails, custom notifications, and document archiving, and upgraded security.
"With digital transformation rapidly progressing in India, DrySign will arm businesses with a powerful tool that can streamline operational bottlenecks and set the roadmap for a paperless future," said Senior VP of APAC at Exela Technologies, Sandeep Sapru.
India's leading certifying authority, eMudhra, which operates under the guidelines of the country's Information Technology Act, certified DrySign. The Indian company has been the authority for digital signature certificates since 2008.
DrySign's API integrates the digital signature platform with other applications. At a time when the remote workforce is expanding and business agreements are concluded online, the launch of Exela's B2B software will be the go-to solution for enterprises, small businesses, and startups.
We highly recommend that businesses get acquainted with digital signature software solutions and integrate this technology into their daily tasks. DrySign-like platforms have been invaluable to enterprises facing challenges brought on by the COVID-19 pandemic.
Leave your comment
Your email address will not be published.*