DoorLoop Raises $10 Million in Seed Funding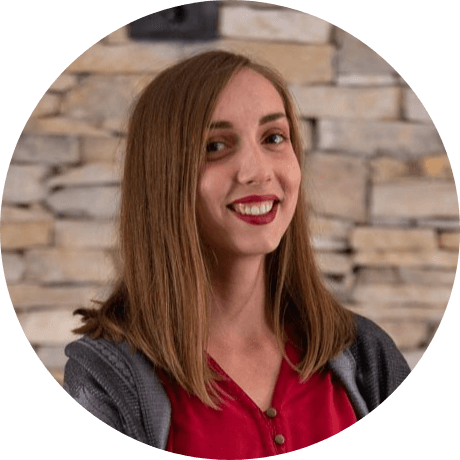 Published:
September 30,2021
DataProt is supported by its audience. When you buy through links on our site, we may earn a commission. This, however, does not influence the evaluations in our reviews.
Learn More.
Miami-based rental property management software company DoorLoop announced it has raised $10 million in seed funding. The funds were secured by the company's founders and private investors and will be used for further investment in its technology platform, marketing campaigns, and hiring.
Some of the main investors are DoorLoop co-founders Ori Tamuz, David Bitton, Itay Gardi, Matt Cave, Adam Mait, and Dean Brodesky, as well as the principals of Dragonfly Investments, Jason Morjain and Irving Weisselberger.
Some of DoorLoop's co-founders were property managers and owners. As they couldn't find an affordable all-in-one software for property management, they decided to develop one. DoorLoop was originally founded in 2019 but didn't officially launch till 2021. Today, it helps landlords manage tens of thousands of units in more than 100 countries. Landlords aren't the only ones who use DoorLoop's services; property managers and management companies also use it to automate rent collection, get maintenance requests online, screen tenants, and more. The software is easy to use, fully customizable, and it allows users to set alerts for uncollected rent, upcoming renewals, and more.
In the recently published announcement, Cave, the co-founder and director of customer success, said, "Landlords and property managers are rapidly switching to DoorLoop for its ease of use and customer service. It is the only all-in-one platform with full accounting, a QuickBooks online integration, and soon an open API to sync with thousands of apps for unlimited customization and possibilities."
DoorLoop currently has 38 employees, including six co-founders. Apart from Miami, it also has offices in Tel-Aviv and London.
"Prior to DoorLoop, there wasn't an easy and affordable software platform available to manage our own rentals, collect rent, and grow our portfolios," said Tamuz, the CEO and one of the six co-founders of DoorLoop, and added, "The software we tried was complicated and expensive and offered very little transparency. Additionally, many of the platforms were built 15 years ago with old technology and design, so we knew we could do better, and that's exactly what we did."
DoorLoop's co-funders all have previous real estate experience. Bitton, the company's CMO and co-founder, was the CEO of PracticePanther, while Tamuz was co-founder of PracticePanther and Nova Point of Sale.
Leave your comment
Your email address will not be published.*