DOJ Awards NTT Data With Contract to Modernize Background Checks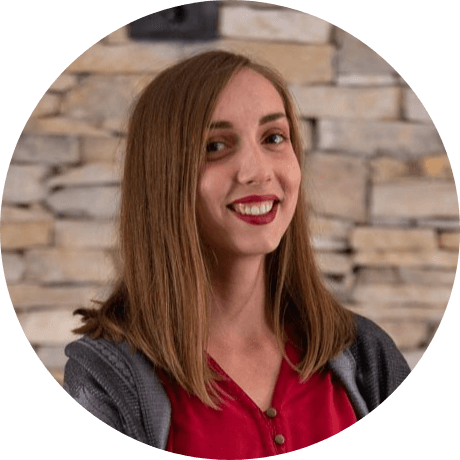 Published:
September 29,2021
DataProt is supported by its audience. When you buy through links on our site, we may earn a commission. This, however, does not influence the evaluations in our reviews.
Learn More.
Leading IT services and digital business provider NTT Data announced it was awarded a contract by the US Department of Justice to build a case management system that supports the federal reporting function of the National Instant Criminal Background Check System. This should help update Criminal Histories and allow for better tracking of NICS prohibitors.
The NCIS is the FBI's national system for background checks on people who want to own firearms or explosives. In a little over 20 years, it has been used to conduct more than 300 million checks that resulted in over one million denials.
For its part, NTT Data has a long history of supporting DOJ clients over the years, providing a range of innovative technology solutions.
In the recent press release, NTT Data's Senior Vice President, Tammy McChain, said that the IT services giant was helping modernize the Justice Department through its "extensive experience and technological capabilities."
"We look forward to creating an improved NICS reporting service and enabling the DOJ to reap the benefits of more accurate, real-time data that is properly correlated with relevant government offices, courts, and law enforcement agencies," McChain added.
The initiative came from the DOJ's FixNICS Working Group, which is a collaboration between the executive and judicial branches of government designed to improve firearm background checks.
NTT Data will customize the Agile DevSecOps approach to deliver Disposition and Prohibitor Reporting Service capabilities to the DOJ to expedite the implementation. The Agile process will produce a roadmap to deliver NICS software while incorporating people, tools, and processes that have proven successful in previous NTT Data projects for the DOJ.
In May of this year, NTT Data also announced it would work with subcontractor Thomson Reuters to deploy a court management system for the DOJ's Executive Office for Immigration Review.
Leave your comment
Your email address will not be published.*