Datadog Announces Expansion Into Network Device Monitoring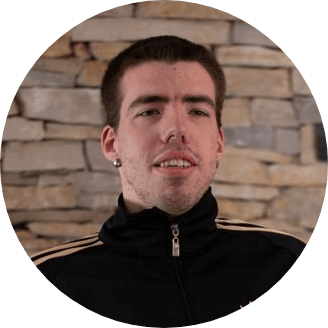 Published:
October 29,2021
DataProt is supported by its audience. When you buy through links on our site, we may earn a commission. This, however, does not influence the evaluations in our reviews.
Learn More.
Datadog is a company that has so far specialized in cloud and app monitoring. According to its latest announcement, Datadog is pushing out network device monitoring software that will allow "network engineers to monitor servers, routers, switches, and firewalls in data centers, as well as access points in campus and branch office networks."
A lot of businesses opt-in for cloud networking as a cheaper and sometimes more manageable solution. However, companies often need to run on-premise or hybrid networks for a variety of reasons - be it security, speed, capacity, cost, or managerial needs. While bringing many perks, running one's own network of devices also comes with operational headaches, as slowdowns or failures at any one point could have catastrophic consequences.
Datadog's network monitoring software is built on top of the company's existing cloud monitoring infrastructure. The software uses machine learning algorithms to proactively detect and report failures before any slowdowns actually occur. Through Datadog's software, network engineers can aggregate and report problems based on telemetry data such as saturated switch ports or drops in connections through a firewall.
Network device monitoring will be integrated within Datadog's broader platform. This will allow users to monitor both cloud and on-premise networks within the same service. Ilan Rabinovitch, the senior vice president of product & community at Datadog said, "We're excited to invite network engineers into Datadog so they can monitor their critical infrastructure in the same platform the rest of their teammates are already using. We know that hybrid cloud is the future, and having visibility into every infrastructure component that your applications communicate across is critical in maintaining a modern, healthy business."
Datadog network device monitoring is already available and can be installed using the Datadog agent. The pricing for the service starts at $7 per device per month. For all those unsure whether they want to commit, there is a 14-day free trial available that doesn't require leaving credit card information.
Leave your comment
Your email address will not be published.*