Data Governance Market to Grow To $4.8 Billion by 2024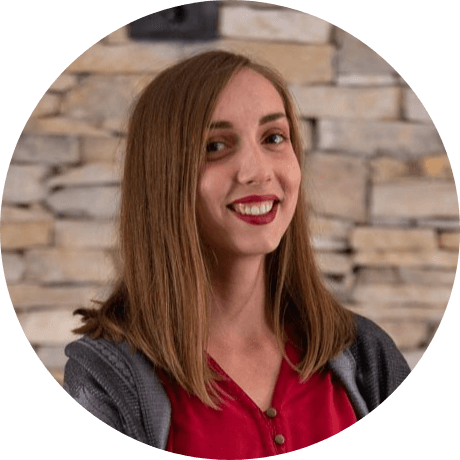 Published:
December 16,2019
DataProt is supported by its audience. When you buy through links on our site, we may earn a commission. This, however, does not influence the evaluations in our reviews.
Learn More.
The data governance market is projected to grow significantly in the coming five years. According to research from analysts at MarketsandMarkets, the sector's market is poised to increase from $1.8 billion in 2019 to $4.8 billion by 2024. That's a compound annual growth rate of 21.5%.
The data governance market consists of hardware, software, training, and other resources intended to aid corporations in guaranteeing appropriate access, use, and security of data resources.
The 189-page report segments the market into data governance solutions and services, the latter having a larger projected CAGR.
The prediction is based on the fact that many of the software solutions being offered by companies like IBM, Oracle, and SAP tend to have a steep learning curve, requiring additional employee training and professional implementation.
The manufacturing sector will be highly reliant on those services in order to meet a number of challenges, including quality control, labor laws and production maintenance.
The report predicts that the Asia-Pacific region's economic growth and prosperity will cause its CAGR for the data governance market to be the highest in the world.
Leave your comment
Your email address will not be published.*