Darktrace Preparing for London Stock Exchange IPO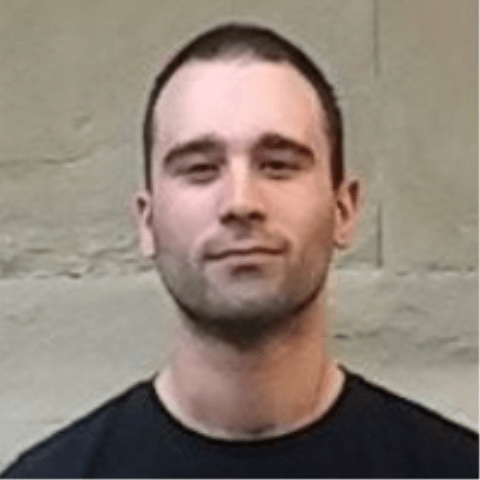 DataProt is supported by its audience. When you buy through links on our site, we may earn a commission. This, however, does not influence the evaluations in our reviews.
Learn More.
Darktrace is the first cybersecurity company in the past three years to have a London-based IPO (initial public offering). It's estimated that the company could be valued at $4.12 billion after going public. Darktrace's IPO is expected to raise anywhere from $350-400 million.
According to Darktrace's IPO registration document, most of the sales of shares are direct to customers. Depending on the success of going public, the company aims to use the proceeds to speed up the development of new products and expand brand awareness globally.
The company reported a yearly revenue of $199 million in June 2020, up from $137 million from the year before. The second half of 2020 also saw an increase in profits of $91 million compared to the previous year's same two quarters. By the end of 2020, the company had 4,677 customers, and Darktrace now estimates its market opportunity to be worth around $40 billion.
The company provides SaaS (software as a Service), an AI-based security solution for companies that protects against criminal espionage, ransomware, insider threats, and other sophisticated cyber threats. Its biggest clients are Oracle, Imperva, and Quest.
Darktrace is the first London IPO for a cybersecurity firm since Avast raised $827.2 million with a $3.3 billion evaluation in 2018. In 2015, $125 million was raised by Sophos, with the company valued at $1.6 billion.
Darktrace's earliest investor is Mike Lynch, a billionaire and the founder of Autonomy. Lynch is currently engaged in a legal battle to stop him getting extradited to the US due to fraud-related charges involving the sale of Autonomy to Hewlett-Packard in 2011. HP also filed a civil claim to the UK High Court, with the verdict yet to be announced. HP accused Lynch of artificially inflating Autonomy's revenue before Mike Lynch sold the company in 2011 for $11 billion.
Invoke, Mike Lynch's company, is Darktrace's biggest investor, with an estimated 18.55% share in the company.
Leave your comment
Your email address will not be published.*