CDN Provider Qwilt Gets Funding Boost from Cisco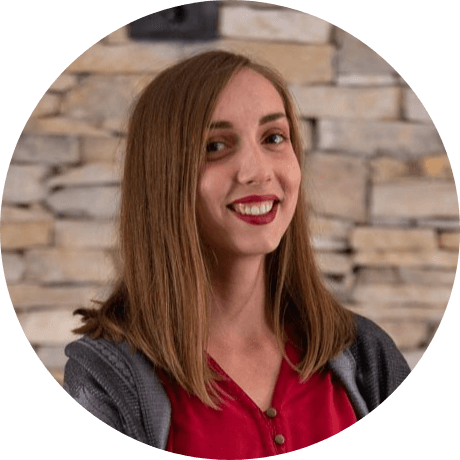 Published:
September 30,2021
DataProt is supported by its audience. When you buy through links on our site, we may earn a commission. This, however, does not influence the evaluations in our reviews.
Learn More.
CDN Provider Qwilt announced a successful new round of funding led by venture capital firm Cisco Investments. The exact figures haven't been made public.
The money will reportedly be used to accelerate Qwilt's service provider edge cloud program. The company has actively collaborated with Cisco to implement Open Cashing architecture with open APIs for content publishers.
"Streaming is a primary focus for most service providers today to drive revenue. Cisco's investment in Qwilt demonstrates our commitment to helping customers monetize their edge cloud infrastructure with a solution that improves the quality of service and reliability," said Jonathan Davidson, Executive Vice President and General Manager of Cisco's Mass-Scale Infrastructure Group.
"We are seeing great momentum with customers around the world who believe in the powerful combination of Qwilt and Cisco to take them to the next level with an innovative content delivery platform for streaming and on-demand services, new applications, and more," Davidson added.
The unique Qwilt-Cisco model for content delivery is based on an edge architecture and Open Cashing from the Streaming Video Alliance. Namely, the business model is conceived as a delivery value chain with service providers being part of it.
The goal behind the Quilt-Cisco collaboration is to tackle the intense growth of streaming media and requirements for low-latency and high-scale infrastructure and provide consumers with the best viewing experience.
The partnership aims to improve the reach and range of classic CDN providers with its Open Edge Cloud solutions that reduce latency and unit delivery costs across the end-to-end value chain. At the same time, it boosts delivery quality and network scalability.
Backed by visionary investors, including Accel, Redpoint Ventures, Marker, Bessemer, and Innovation Endeavors, Qwilt and its principal partner investor Cisco announced a new era for the entire content delivery ecosystem.
Leave your comment
Your email address will not be published.*