BT Releases Cisco Multinational Platform for Network Monitoring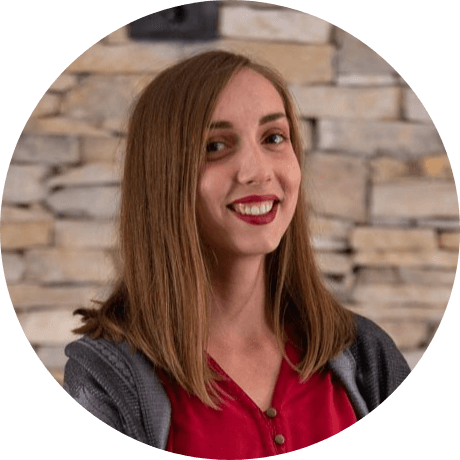 Published:
October 01,2021
DataProt is supported by its audience. When you buy through links on our site, we may earn a commission. This, however, does not influence the evaluations in our reviews.
Learn More.
Telecommunications and network provider BT Global Services launched a multinational network monitoring service called Cisco ThousandEyes Internet and Cloud Intelligence on Tuesday, 21 September.
BT has crowned its 30-year partnership with Cisco by creating a new platform that's bound to help its users ramp up their digital resilience by finding and flagging faults across their network systems.
With this innovative platform, users will be able to observe the entire digital delivery ecosystem and check for performance hiccups anywhere along the way. By doing so, they will be able to address the issues and fix them on time before these issues can escalate and disrupt the regular traffic.
The network monitoring platform leans on vantage points managed by Cisco's ThousandEyes, distributed both locally and globally. These points are embedded in customers' Cisco network equipment.
"Major outages create headlines, but routine technical outages and thousands upon thousands of other micro-outages happen on a daily basis and can present enterprises with significant brand and operational risks too. Now more than ever, the Internet dictates the experience of customers and employees alike. That's why we're building on our deep partnership with BT. Its ThousandEyes managed service will help enterprises enjoy the benefits of hybrid cloud networking while providing users with excellent and resilient digital experiences," said Craig Vario, global head of channels, Cisco ThousandEyes, in a press release.
Mapping internet performance is one of the key features network monitoring solutions offer their users. Monitoring data flow and detecting bottlenecks can be a game-changer and play a significant role in preventing server failure.
BT and Cisco's ThousandEyes platform boasts around-the-clock, proactive monitoring and technical consultants are always at customers' disposal. Also, users can choose one of the three service levels depending on the extent of control over network issues - from full BT management to the business' IT teams controlling the monitoring.
Leave your comment
Your email address will not be published.*