Broadcom Updates Its Network Monitoring Tool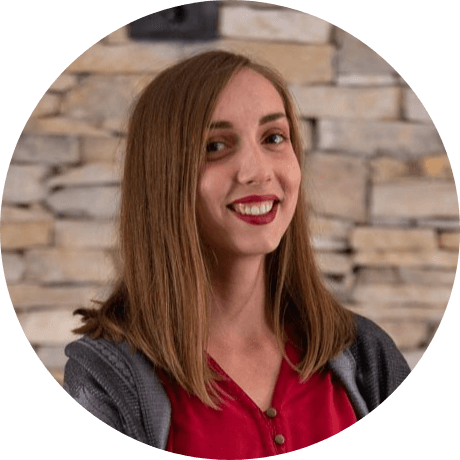 Published:
September 03,2021
DataProt is supported by its audience. When you buy through links on our site, we may earn a commission. This, however, does not influence the evaluations in our reviews.
Learn More.
On Wednesday, September 1, Broadcom released an updated version of its DX NetOps network monitoring and analytics software. The new version is called DX NetOps 21.2 and was released to help with managing networking at scale.
The latest addition to the Broadcom software boasts new features and enhancements. Namely, it introduces support for 300,000+ SD-WAN tunnels, 500,000+ hyper-scale devices, and adds network performance insights in real-time using a top-notch network telemetry collection.
DX NetOps 21.2 has expanded its SWAN, SDDC, and SD Wi-Fi coverage to include VMware SD-WAN by VeloCloud, Nokia Nuage software-defined data center, and Cisco Meraki Cloud-Managed LAN and Wi-Fi technologies.
The company boosted its network monitoring with additional features such as enhanced alarm noise reduction, centralized security configuration and administration, and automatically generating reports that identify network configuration policy violations.
In a press release that the company issued, the GM of the enterprise software division, Serge Lucio, stated: "Broadcom uniquely understands the critical role the network plays in delivering digital services and why advanced levels of observability and insights are required to overcome the challenges of modern network complexity. The latest release of DX NetOps was developed to directly address these challenges with industry-leading outcomes in scale, speed, and simplicity for our customers and their networks."
Network monitoring software has become increasingly popular during the COVID-19 pandemic that sent millions of workers to work from homes. They are commonly used to monitor data flow, locate its bottlenecks, and thus detect and prevent server failure.
Due to the sharp increase in its usage, network monitoring has faced numerous challenges, as more and more organizations opted for SD-WANs to provide access to home offices, and more end-users needed to access cloud apps over a variety of WANs.
It seems that Broadcom decided to keep up with the industry's challenges and market demands and update its existing network monitoring tools to better cater to its users. We'll see how it pans out.
Leave your comment
Your email address will not be published.*