Bitdefender and ThreatQuotient Partner To Strengthen Threat Detection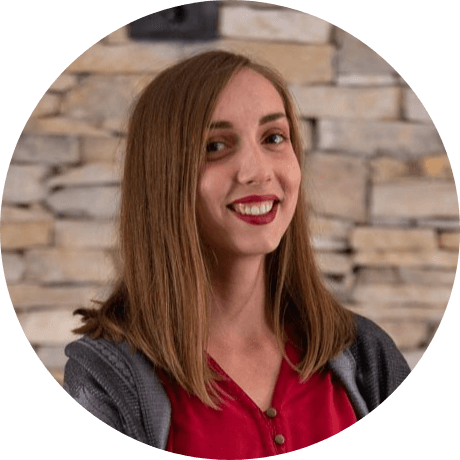 DataProt is supported by its audience. When you buy through links on our site, we may earn a commission. This, however, does not influence the evaluations in our reviews.
Learn More.
Cybersecurity company Bitdefender and security operations platform ThreatQuotient announced a strategic partnership on June 23, 2021. This union will result in Bitdefender Advanced Threat Intelligence being added to ThreatQ, the threat intelligence platform.
ThreatQuotient customers, which include managed detection and response providers (MDR), managed security service providers (MSSPs), and enterprises with a security operation center (SOC), will have better visibility within the worldwide threat landscape. The merger will provide precise malware detection and a faster response to cyber threats.
By adding Bitdefender's threat intelligence, ThreatQuotient gets access to file hashes, IP domains, and addresses connected with advanced persistent threats (APTs) and malware, phishing campaigns, along with IP addresses associated with attacker command and control servers (C&C). Security teams will use these feeds and updates from the ThreatQ, depending on their threat detection needs. These updates will need no new software codes nor changes to the existing configurations.
Senior vice president for strategy at ThreatQuotient, Jonathan Couch, said that Bitdefender's real-time threat intelligence improves the clients' capacity to precisely detect, assess, and validate new threats. It will allow them to act faster and eliminate said threats in a timely fashion.
Couch also stated that Bitdefender has one of the best international threat intelligence and detection abilities that have been confirmed by MITRE and other notable organizations. ThreatQuotient clients will get access to insights into advanced persistent threats (APTs), malicious emails, and other potential cyberattacks under one unified view.
Vice president of product management for Bitdefender Business Solutions Group, Andrei Florescu, said that his company's partnership with ThreatQuotient will make both organizations more cyber resilient against the ever-advancing evasion detection methods employed by modern malware. In his words, "Threat intelligence platforms like ThreatQ greatly improve detection capabilities and situational awareness across the entire operation while prioritizing SOC activities based on threat risk and potential impact."
Bitdefender's Advanced Threat Intelligence uses Global Protective Network (GPN), which includes a vast network with hundreds of millions of sensors constantly gathering global endpoint threat data. Bitdefender Labs then runs GPN data against the database of known malware, malicious URLs and domains. The company runs extensive telemetry tests to reveal threats every day.
Leave your comment
Your email address will not be published.*