Avast Launches Premium Version of Its Secure Browser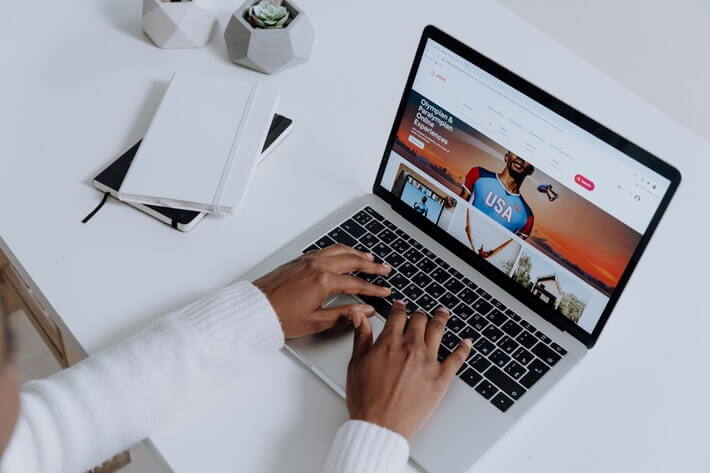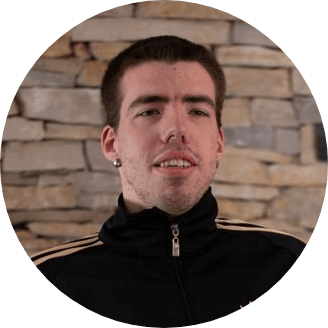 Published:
October 29,2021
DataProt is supported by its audience. When you buy through links on our site, we may earn a commission. This, however, does not influence the evaluations in our reviews.
Learn More.
Avast, the company behind one of the most widely used antivirus programs in the world, has just launched a premium version of its secure browser called Avast Secure Browser PRO. The browser is based on the Chromium open-source code and comes with a VPN and ad blocker installed.
Besides its flagship antivirus solution, Avast offers a selection of smaller cybersecurity products such as its VPN, AntiTrack, and BreachGuard. Avast Secure Browser is one of those products, a free browser designed to keep your security and privacy protected while you browse the internet.
The original, free version of this browser comes with cybersecurity features that force websites to use encryption, block malicious sites, and protect sensitive credentials. This new premium version builds on the free Secure Browser's existing foundation, adding in a VPN and AdBlock technology.
The VPN provides access to 30 locations and keeps no logs - a must-have for privacy-focused users. While a 30-locations-strong server network isn't considered a lot when it comes to VPNs, it should give you enough flexibility in most cases.
While AdBlock technology was included in the free version, the PRO version comes with a variety of perks that make the investment into a paid version worthwhile. Most of these benefits are tied to the addition of a VPN - unlimited encrypted traffic and the ability to unblock sites. The good news is that Avast's VPN can unblock Netflix and similar streaming services, which is the reason many people use VPNs in the first place. In addition, Secure Browser PRO users will also get access to priority customer support.
The price for the Avast Secure Browser PRO is $5.99 per month, but you can get it for less if you subscribe for a longer period. You can also try out the browser for free through a seven-day free trial.
Leave your comment
Your email address will not be published.*