Avast Launches New Cybersecurity Platform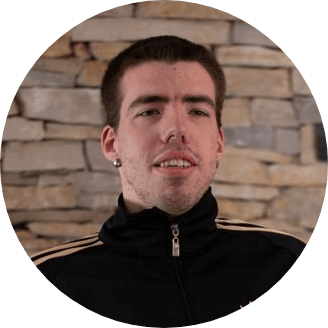 DataProt is supported by its audience. When you buy through links on our site, we may earn a commission. This, however, does not influence the evaluations in our reviews.
Learn More.
The Prague-based cybersecurity company, Avast, launched a new security platform in response to a spike in cyberattacks and the new challenges facing businesses due to the Covid-19 pandemic. Avast Business Hub combines the new Cloud Backup service with several SMB security protocols, a centralized dashboard, and other top-notch security features.
The new platform focuses on critical data protection at a time when malware attacks are surging, with roughly 560,000 new pieces of malware emerging every day. Business clients are especially vulnerable following the expansion of the remote workforce and an increase in ransomware, phishing, supply chain, and BEC attacks. Avast's new product is also designed to address expanding compliance needs.
"With technology rapidly adapting to support the extensive remote working required today, we are seeing additional cyber threats emerging," said Filip Hlinka, the VP of Product for Avast Business.
"Avast Business Hub has been built to allow businesses and IT service providers to streamline the way they manage their cybersecurity solutions. This is a one-in-a-kind platform which combines all the features and services that organizations need today." Hlinka added.
Monitoring threats from a single centralized dashboard and accessing worker's computers remotely will make it easier for admins to provide more effective support for business users. With a Cloud Backup recovery solution, the businesses' important data will be protected from ransomware on an unlimited number of devices. The backup process is automated and includes automatic encryption. This protects user data during every stage of the backup process.
Avast Business has grown to become one of the most reliable and popular antiviruses for mid-sized and small businesses, providing top-notch virus protection to more than 435 million users worldwide. The newly launched Avast Business Hub is the latest on a long list of Avast products that make life easier for business customers around the globe.
Leave your comment
Your email address will not be published.*