Avast and AVG Firefox Add-Ons Back Online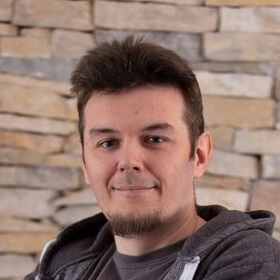 Published:
December 25,2019
DataProt is supported by its audience. When you buy through links on our site, we may earn a commission. This, however, does not influence the evaluations in our reviews.
Learn More.
AVG and Avast Online Security extensions are back online after reportedly conforming to Mozilla's data privacy policy.
The extensions are designed to warn users if a URL they are visiting is malicious, phishing, or a scam site.
But earlier this month, Mozilla removed four extensions from the Firefox add-ons site after discovering that they were sending large swaths of user tracking data to Avast.
Avast Online Security, Avast SafePrice, AVG Online Security and AVG SafePrice were caught collecting user behavior data like URLs, deeper browsing history, information about operating systems and other browsing habits.
At the time, Avast said it was working on making changes to the expansions in order to satisfy Mozilla's requirements.
Although the extensions are now said to be more transparent, researchers are warning that unknown bits of data are still being transmitted.
Leave your comment
Your email address will not be published.*