Avanquest Emerging as Adobe Competitor With SignPDF Launch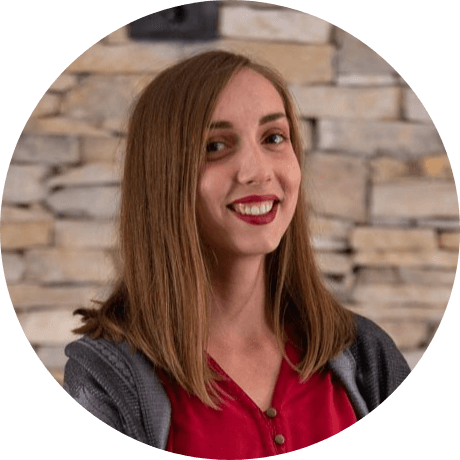 DataProt is supported by its audience. When you buy through links on our site, we may earn a commission. This, however, does not influence the evaluations in our reviews.
Learn More.
Claranova's software publishing division, Avanquest, is planning to launch SignPDF, a straightforward and multiplatform digital signature product. The commercial launch is slated for July on the US market and for September in Europe.
The tool is designed to assist small and medium-sized businesses with merging electronic signatures into daily assignments. The launch of SignPDF also signals that Avanquest is working to position itself as the primary competitor to Adobe in PDF software solutions. In addition, the company's digital signature software is competing with other providers of comprehensive PDF tools, including DocuSign and HelloSign.
The Avanquest R&D team spent the last five years working on the development of the SignPDF tool. The objective was to produce an inexpensive, adaptive, and clean solution.
Avanquest's PDF software solutions division experienced strong growth over the last 12 months, with sales up more than 35%. The software publishing division also had over 60 million visitors to their PDF solutions-oriented website. There are around 650,000 active users every month.
Meanwhile, subscription-based sales exceeded 90%, while the renewal rate is above 50%. The small and home office as well as small and mid-sized businesses-related sales grew more than 25% during the last 12 months.
Thanks to constant improvements to the operating margin and the successful transition to a subscription sales model, Avanquest managed to grow its PDF products line and expand investments in marketing in order to increase its user base. When it comes to promoting SignPDF, much of the strategy centers on positioning the new tool as a simple and affordable alternative.
According to Fortune Business Insights' study, the digital signature market will expand about 30% per year between 2020 and 2027 and reach nearly $8 billion in 2027. Claranova itself earned over $400 million in the 2019-2020 fiscal year, a 56% year-on-year increase, and 20% organic growth.
Leave your comment
Your email address will not be published.*