Attivo Networks Bought by SentinelOne in $616.5M Acquisition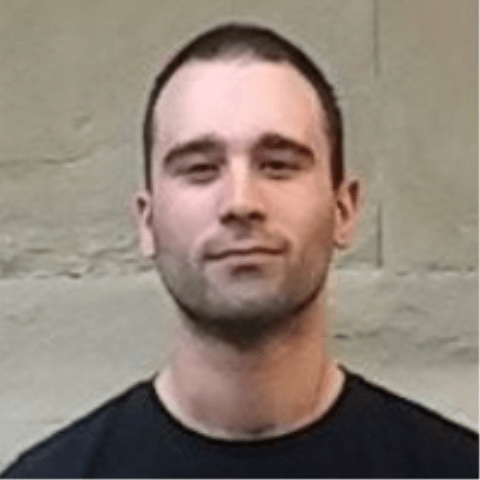 DataProt is supported by its audience. When you buy through links on our site, we may earn a commission. This, however, does not influence the evaluations in our reviews.
Learn More.
SentinelOne, a cybersecurity company with one of the most profitable initial public offerings in the industry, is acquiring Attivo Networks for $616.5 million.
SentinelOne announced that it had reached the final agreement stage of the Attivo Networks acquisition. The company from Fremont, California, would add identity threat detection to SentinelOne's current XDR (extended detection and response) arsenal, since it focuses on improving the security of Active Directory and cloud environments.
With malicious parties growing more successful at compromising administrative accounts and credentials every day, having a better overview over Active Directory services has become essential. For example, ESET recently identified "HermeticWiper," new malware that served as the wormable component of the software used to gain AD control in attacks on Ukrainian organizations at the start of the Russian invasion of the country.
"In our breach response engagements, Active Directory and identity-based attacks are too common," said the Principal and National Leader of Cyber Response Services team at KPMG LLP, Ed Goings. "Attackers are aware that AD is the crown jewel of the enterprise – controlling end-user entitlement, access, and privileges. Unauthorized AD access grants bad actors the ability to install backdoors, exfiltrate data, and change security policies. I'm excited about Singularity XDR now encompassing identity threat detection and response."
SentinelOne highlighted the advantages of Attivo Network's ID assessment tool that monitors suspicious account changes such as password updates, unauthorized access, or lost credentials. Such measures are an essential part of identity theft prevention services.
"The acquisition of Attivo Networks continues our commitment to defining and delivering autonomous XDR," said the CEO of SentinelOne, Tomer Weingarten. "Identity fuses together all enterprise assets, and I see identity threat detection and response as an integral part of our XDR vision. Attivo Networks is the right technology and team to advance our portfolio, complementing our hypergrowth and accelerating enterprise zero trust adoption."
Leave your comment
Your email address will not be published.*