Apple set to enforce verification requirements for macOS app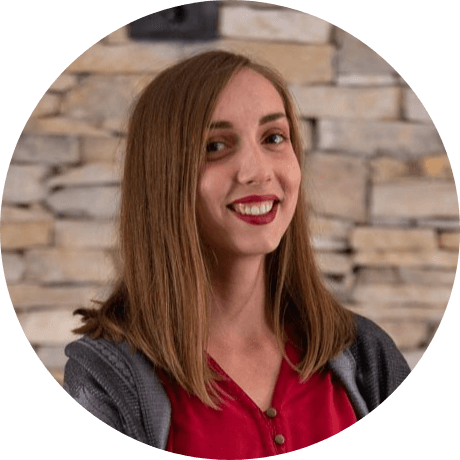 Published:
December 27,2019
DataProt is supported by its audience. When you buy through links on our site, we may earn a commission. This, however, does not influence the evaluations in our reviews.
Learn More.
Apple recently announced that developers who create Mac apps outside the Mac App Store will be obligated to submit them for the notarization process starting from February, 2020.
The process is designed to ensure that the distributed software has undergone a detailed inspection by Apple for possible malicious components.
Earlier this year, Apple stated that all Mac software distributed outside the MacApp Store will have to be notarized to be able to run by default on macOS Catalina.
The company adjusted the notarization prerequisites to ease this transition and protect those using older versions of the software.
Leave your comment
Your email address will not be published.*