Apple Delays Hearing for Russia's $12M Antitrust Lawsuit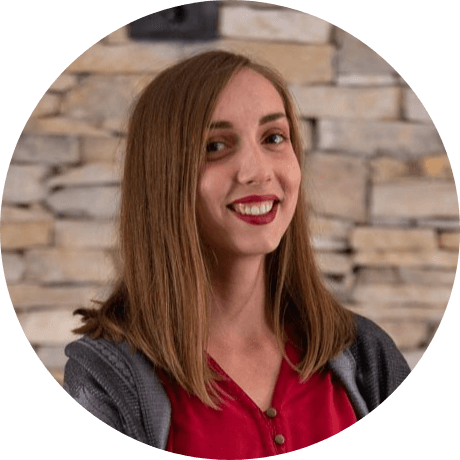 DataProt is supported by its audience. When you buy through links on our site, we may earn a commission. This, however, does not influence the evaluations in our reviews.
Learn More.
The Federal Antimonopoly Service of the Russian Federation (FAS) has postponed an appeals-court hearing on its decision to fine Apple until September 2021.
The Western tech giant asked for more time to prepare and go through the documents presented by the FAS after its initial decision. The lawsuit was instigated by Apple's denial to feature Kaspersky's parental control app - Kaspersky Safe Kids - on its App Store, and restriction of features and functionalities of third-party parental control software in general.
According to the FAS, Apple gives its own apps an unfair advantage over third-party software and has "abused its dominant position in the distribution of mobile applications on the iOS operating system."
The FAS claims this competitive edge Apple has created for itself at the cost of third-party software was established through a series of actions, such as locking out features it used in its own apps for other developers and unjustifiably tightening App Store conditions for externally developed products. The FAS decided on a fine of 906 million rubles, or $12.1 million. Apple "respectfully disagrees" with the Federal Antimonopoly Service's decision and will appeal.
Apple has blocked Kaspersky's Safe Kids parental control app from updating through the App Store. The Silicon Valley company has stated that they blocked specific options in Kaspersky's app because they represent a violation of privacy towards the children the app was supposed to be protecting. However, Kaspersky argued that Apple's denial is grounded in monopolistic tendencies, as Apple had launched a similar parental control app called Screen Time with the iOS 12 update.
"We worked with Kaspersky to get their app in compliance with rules that were put in place to protect children. They now have 13 apps on the App Store, and we have processed hundreds of updates for them," Apple responded after Kaspersky complained.
Leave your comment
Your email address will not be published.*