Antivirus Software Vendors to Continue Supporting Windows 7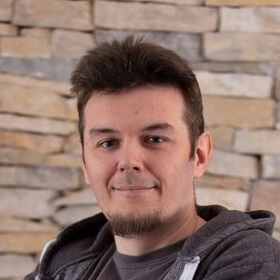 Published:
January 29,2020
DataProt is supported by its audience. When you buy through links on our site, we may earn a commission. This, however, does not influence the evaluations in our reviews.
Learn More.
The beloved Windows 7 might have reached its end of life date, but all major antivirus companies confirmed that they will continue supporting the operating system for at least two more years.
Earlier this month, Microsoft announced that it was ending extended support for customers still using Windows 7. The move left users of the operating system highly vulnerable to malware straits, and the announced support from the top antivirus software makers will be exceptionally pleasing news.
The list of antivirus vendors still supporting Windows 7, includes AhnLab, AVG & Avast, Kaspersky and Avira.
While strong antivirus is always a good solution, the German antivirus testing laboratory AV-TEST strongly urged all Windows 7 users to upgrade their OS.
Windows 10 can still be obtained for free and only requires a valid license key for Windows 7. The upgrade involves nothing more than launching an app, kicking back, and watching the progress bar move up.
Leave your comment
Your email address will not be published.*