Amazon Releases New Natural Language BI Tool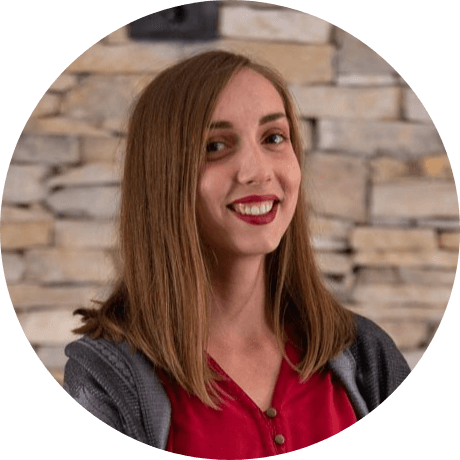 Published:
September 30,2021
DataProt is supported by its audience. When you buy through links on our site, we may earn a commission. This, however, does not influence the evaluations in our reviews.
Learn More.
Amazon Web Services launched a new business intelligence tool within its existing cloud-based QuickSight platform. The newly released QuickSight Q is designed to simplify data searches using natural language.
The feature enables QuickSight Enterprise users to type questions regarding their business data in natural language and get answers in mere seconds with additional visualizations.
QuickSight Q has an integrated editor that suggests phrases and business terms and offers acronym/synonym matching and spell-checking. Users aren't limited when it comes to questions, as the feature doesn't depend on prebuilt dashboards. Moreover, it uses machine learning to understand your questions and the relationships among business data and provide more accurate answers.
"Customers love that Amazon QuickSight makes it easy for them to perform advanced analytics without prior data science experience, and they're using it in ways that are surprising and delightful," said Matt Wood, VP of Business Analytics, AWS. "Now, with Amazon QuickSight Q, anyone within an organization has the ability to ask natural language questions and receive highly relevant answers and visualizations. For the first time, anyone can tap into the full power of data to make quick, reliable, data-driven decisions to plan more efficiently and be more responsive to their end users."
As for the pricing, the QuickSight Q comes bundled with the Enterprise plan, and the total fees depend on the number of users or number of queries.
The widespread popularity of data visualization software and AI-powered business intelligence tools is fuelling both their production and implementation among tech giants. Tableau Software released Ask Data earlier this year. In addition to allowing users to ask sophisticated questions naturally, this feature supports analytical concepts and understands conversational phrases. Meanwhile, Microsoft Azure and Google Cloud offer similar BI services with Microsoft Power BI and Looker.
Leave your comment
Your email address will not be published.*