1Password Launches Full Linux Desktop App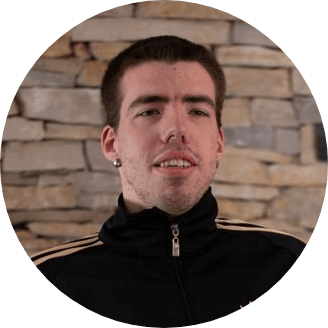 DataProt is supported by its audience. When you buy through links on our site, we may earn a commission. This, however, does not influence the evaluations in our reviews.
Learn More.
After its initial beta release in October 2020, 1Password for Linux has arrived in its complete form. The password management company officially announced it on Tuesday, May 18.
Following the official launch, Jeff Shiner, 1Password CEO, said: "1Password for Linux is the latest step in our commitment to enterprise. While 1Password can be utilized by anyone, business or individual, we have seen a real need for robust Linux support - outside of just the browser - in DevOps and IT teams in larger organizations. 1Password for Linux means that the entire organization can be protected irrespective of their device choice."
The launch came at an opportune time, considering the steady growth of the Linux market and predictions of it growing at a 19.2% rate in the following years. The revenue from the market is expected to grow from $3.89 billion in 2019 to $15.64 billion by the end of 2027 due to increased cyber threats and Linux's reputation for safety.
The app's backend is written in Rust, a secure systems programming language that's running to become the official Linux language. Rust enabled the developers to use a ring crypto library for end-to-end encryption. This should keep 1password's data under lock and key.
Along with tried-and-true features available on other operating systems, the Linux version contains a couple of exclusive options, such as secure file attachments, the Watchover Dashboard, new sharing details to deploy access, as well as item archiving and deletion.
1Password enables you to unlock your computer with a fingerprint sensor, YubiKey, or two-factor authentication. Linux users will have all their information encrypted with AES-GCM-256-authenticated encryption and their master password shielded by Password-Based Key Derivation Function 2 (PBKDF2).
With data breaches on the rise, more and more password managers for Linux are popping up, like Bitwarden, Buttercup, and KeePassXC. 1Password is just the latest addition to the growing security-option pool for Linux users.
Leave your comment
Your email address will not be published.*